VN Editor as an alternative for LumaFusion
|
I had already posted several articles about LumaFusion, a quite professional video editor for iPad but also iPhone.
Introduction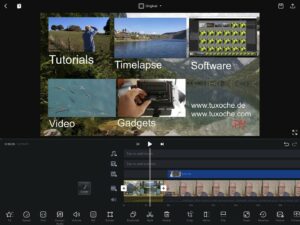 But maybe a simple editor is enough, with which you can trim the clips that you have made with your smartphone. And that's where the VN Video Editor comes in. And that's where we come to a crucial difference, because VN Video Editor is available for iOS but also Android, and there are even versions for Windows and Mac.
And VN Editor is free, but it might just be the app for you.
Multitrack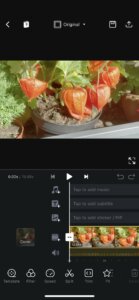 VN Video Editor can definitely handle multiple tracks. So you can insert a logo in a 2nd track, for example. Or put a title, which is of course freely editable, over parts of the clip.
Likewise it is possible to put a music title over the clip For this the tracks are predefined. You only have to insert a 2nd video at the sticker track. This can then be displayed with a PiP function arbitrarily with the main clip.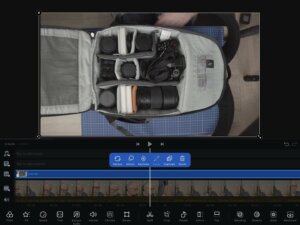 The other tracks are fixed in the sense that the SubTitle track is fixed to one title. So you can not have e.g. a I call it now once real 2nd video track a project.
But for a video recorded with a smartphone, for example, with a title, opening and closing credits and important for social media with its own logo to occupy it is enough.
With this, the basic functions are fulfilled, as one would typically do for shorter videos that are to be posted on social media.
Other options
Of course, VN Editor can divorce, define a crop, and also apply filters to the clip.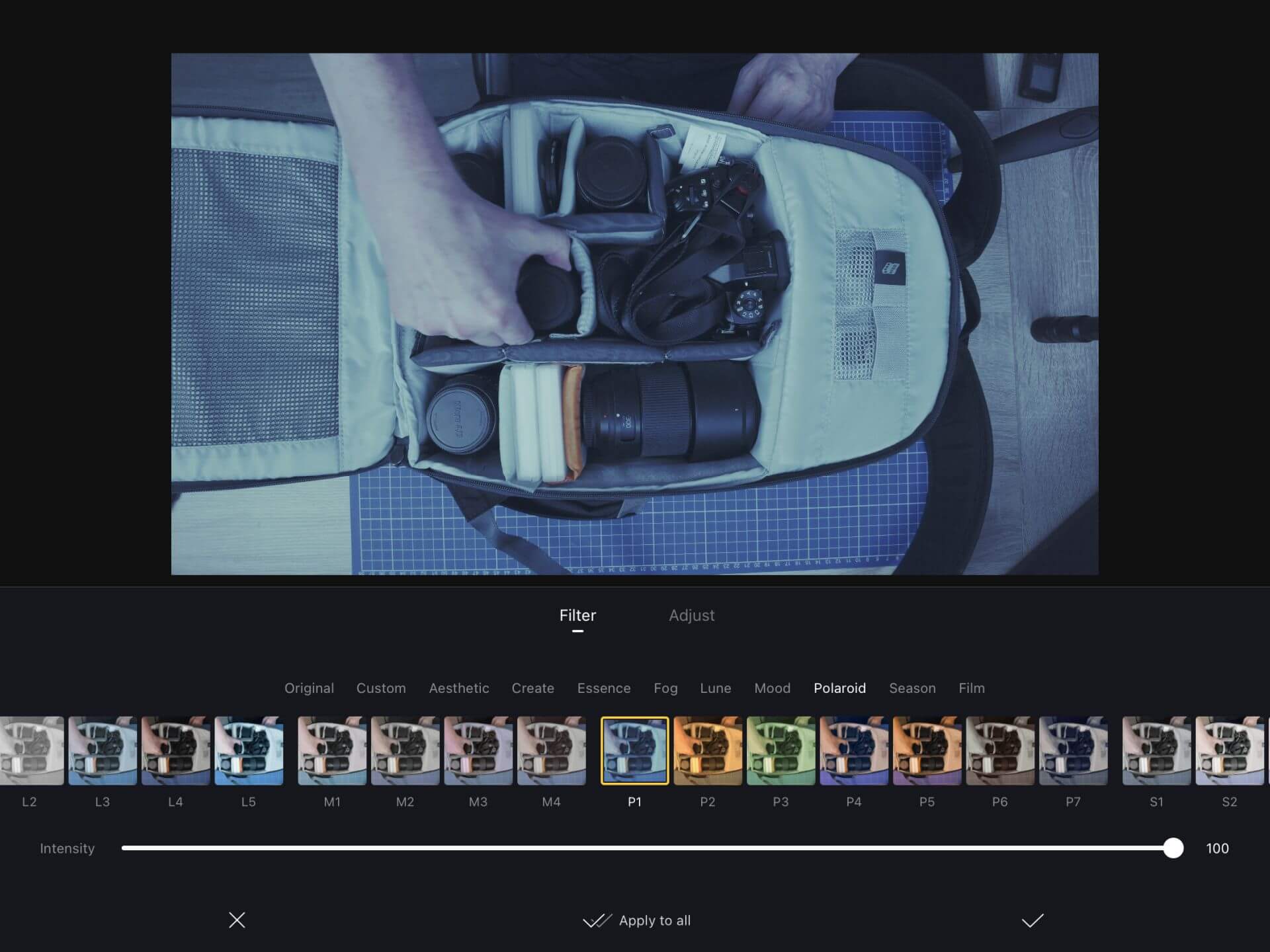 You can also use these settings to manually change things like Klo trast, saturation, color temperature, etc. in a clip. So there are more than enough editing options available.
Conclusion
The VN Video Editor certainly doesn't have the editing capabilities that Lumafusion does, but for small and quick editing, especially on a smartphone for social media releases, the editor is very suitable. And it is an editor that is also available for Android systems.
ciao tuxoche