Lumafusion 3.0 with significant improvements
|
Last week, LumaTouch released LumaFusion 3.0, which takes into account significant requests from the user community.
Introduction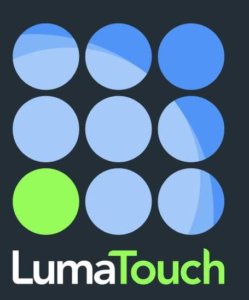 With LumaFsion, LumaTouch has created an app that enables professional video editing on the iPad. Meanwhile, Lumafusion can also edit HDR and 10-bit videos. Now, LumaTouch has released version 3.0 last week, which brings significant improvements. Strictly speaking, it is version 3.01, because there must be problems with the M1 chip.
And here we are already at another advantage, because LumaFusion can also be run on a MacBook Air and you get a very potent video editing for just under 30,– €.
For licensed users the update to the 3'er version is free.
I have created a small video about this:
Media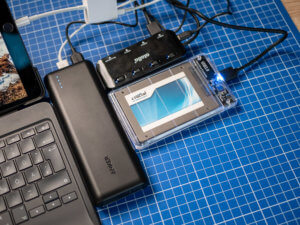 After all, I use the iPad Air for editing videos and not a Pro variant with USB-C port. The performance of the iPad Air is absolutely sufficient for editing videos. But you have to import media locally and here you are limited by the iPad's memory.
USB-C is of course the better and more convenient port and of course uSB-C is also faster compared to the Lightning port.
With the new version, it is now possible to edit directly on a USC-B or Thunderbolt drive without having to import the clips first and thus store them locally on the iPad. This is a great new feature, but it's not why I'll be trading in my iPad Air for the time being.
Graphic EQ
Even before this, you could edit audio tracks, but you had to edit the individual frequency groups manually. Now Lumafusion finally has a graphical EQ, which I think makes editing audio tracks easier and more intuitive.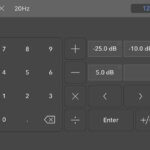 Nevertheless, of course, the controls remain, so that you can intervene at any time. What I would still miss is a volume leveling of the audio tracks, but maybe that will come.
Next to the individual controls you might see this pencil icon. With it one comes into a likewise new numeric input. With it one can set more exactly and faster determined values. This applies not only to audio editing but to almost all areas, e.g. also to align several tracks to a self-selected baseline.
Stabilizer
Another new feature is a stabilizer option. Even though many cameras nowadays offer a stabilizer, you can achieve much smoother videos.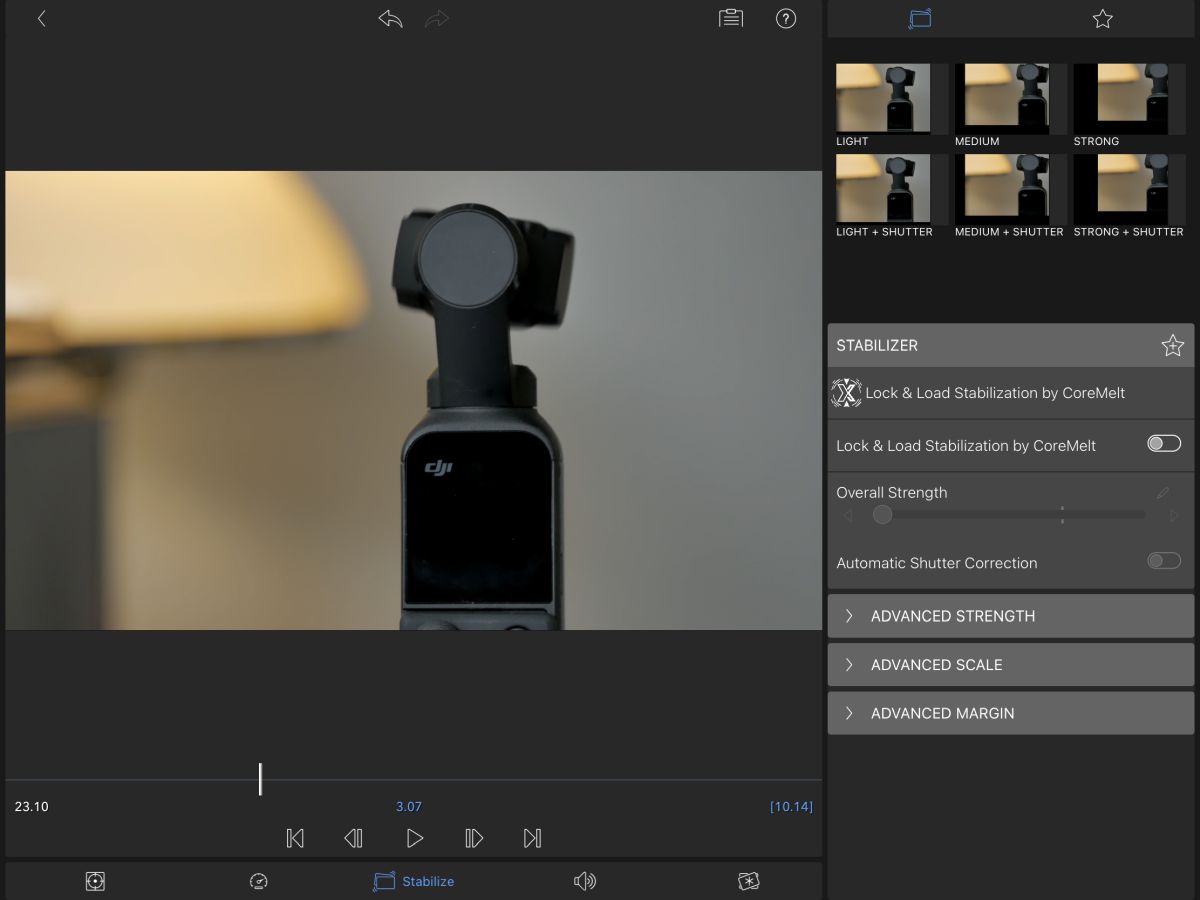 Just like other software solutions of this kind, the clip in question is first analyzed and then stabilized. The results are really good. With this you can more or less replace a forgotten gimbal.
Layouts
Lumafusion offers a button at the bottom of the bar to select different layouts, i.e. to enlarge the media or preview area. With version 3 there is a handle, with which you can adjust the size of the different sections steplessly and thus can set your own layout very flexibly.
Conclusion
This update of Lumafusion is more than successful. Especially the editing on external USB-C drives and the graphic equalizer are a big leap and make working with Lumafsion even easier.
ciao tuxoche