Last week review 26-2022
|
Weekly review 26-2022 and the weather is rather mixed, well at least there is rain now and then 🙂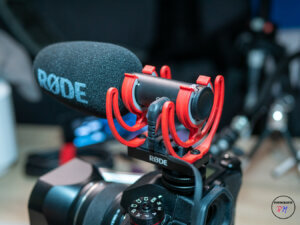 This week it was about the Rode VideoMicro G0 2 that I have now for more than 3 months in use. Originally I had flirted with the Rode VideoMic NTG, but in view of the price and the permanently installed battery then taken distance.
The VideoMic Go 2 comes without batteries, but has no gain control. This must then be set on the camera or on the recorder. The microphone is flexible in that it has a USB-C port in addition to the regular jack plug and can thus also be connected to a PC/MacBook or tablet. Only for the connection to the iPhone you need a special cable, which is very expensive.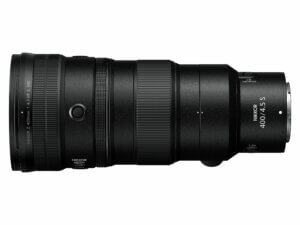 Then, in addition to the Z30 vlogging camera, Nikon has also released a 400mm/4.5 Z lens. Its quality as a fixed focal length should certainly be outstanding, and with f 4.5 you still have enough reserves to use at least a 1.4x teleconverter, with which you would then get 560mm focal length.
However, just under 3,200 € for such a lens is also a house number. Considering the speed, the price is probably reasonable.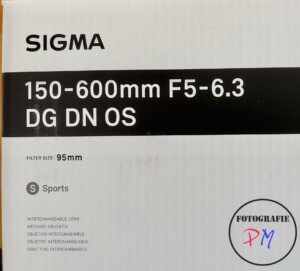 And while we are on the subject of telephoto, I have also completed my Lumix S5 equipment upwards. This week I bought the Sigma 150-600mm/5-6.3 DG DN. If you will, also almost the only telephoto zoom in this Brnnweitenbereich for the L-mount.
I have to get used to this zoom first, because thanks to OS I managed freehand shots with 1/60 sec, but also blurred some with 1/250sec. Still, the first attempts looked good.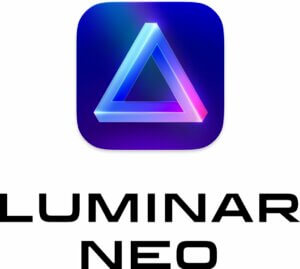 Then Skylum released version 1.1.1 of Luminar NEO. This version can now duplicate a layer with CRTL-D. In addition, lots of bugs were fixed or corrected in both the Windows and Mac OS versions. Try it out and get a discount of 10,– € with the coupon code TUXOCHENEO.
All in all again very eventful weeks. I hope you enjoy the articles and look forward to your questions and comments.
ciao tuxoche