Review last week 8/2014
|
Post update on 14.Aug.2016
The last was very interessting to me, especially that spring is almost coming. So review last week 8/2014 we'll take a look on the past articles and those probably to come.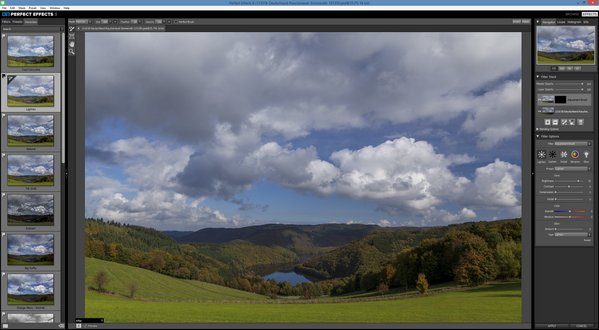 First i reported on the image processing tool [post id=161]Perfect Effects Premium 8[/post], which was free of charge til 28th of january. According to the website, they changed it to a time limited offer, and its still free of charge. So take your chance.
The tool comes with a lot of filter and effects, which allow to change an image with just one mouse click. You can combine the filters/effects and even apply them locally with a brush tool. The tools comes with plugins for Lightroom and Photoshop. The Lightroom plugin is installed automatically. I found it to be slow, rendering a 100% view with one or more effects added to an image, but since its free of charge, i don't mind that one.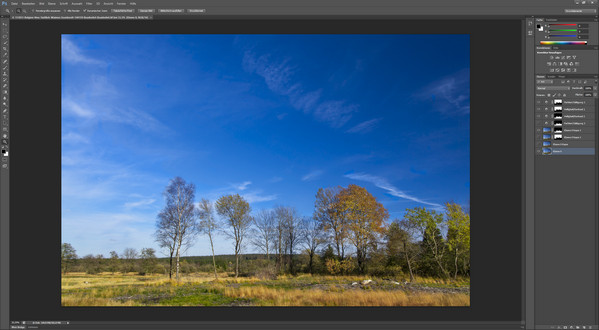 And since we had already the topic image processing, in the second [post id=176]article[/post] i reported on the need for image processing, either in landscape- oder architecture photography. Just use the capabilites of the RAW image format and process your images. And there the combination of Lightroom and Photoshop is almost ideal, since you can do a lot of image processing with Lightroom 5 and the need for Photoshop is reduced for sprecial purposes, like layer masks and so on.
Next week, we'll take a look on the data retrieval tool photorec, because it happened to me, formatting a memory card in the camera, not having imported the pictures into Lightroom ;-(
If some of the articles were interessting to you, i would appreciate comments/suggestions as well as questions. Otherwise i'll be happy if you +1 oder like an article 😉
ciao tuxoche