Last week review 22-2016
|
Post update on 14.Aug.2016
Last week review 22-2016 and the weather here in the west and even worse the southwest simply is gruesome. When is the rain going to stop?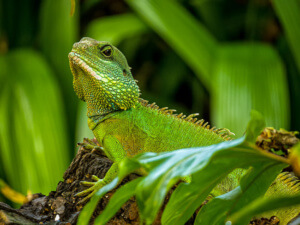 In this weeks article i introduced the Goole Output shrpener to you, which is part of Google NIK collection, Google is offering free of charge since mid of april. With this plugin for Photoshop and Lightroom it is possible to get the most out of your images concerning detail and sharpness. Normally i wouldn't do this, but for demonstration purposes i took an image which was captured in difficult light condition with my Lumix and maybe under normal circumstances would have benn deleted.
Naturally such a plugin can't increase sharpness in terms of resolution, it justs increases contrast at the edges in particular to increase sharpness impression. The resulting image is stored as a 16-Bit tiff just like all the plugins in the Nik collection do. If you work with Lightroom the final image is automatically imported and stapeld with the original image. Increasing contrasts normally leads into a gain of noise in the image, so with the tool DFine you got a great combination.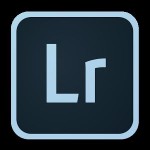 Talking about Lightroom plugins, i did quite a few blog posts on different plugins. Therefore i'll setup a new catageory "Lightroom plugins" for this blog, so you'll find all the posts concerning plugins in one place.
As you probably know i setup my own cloud using the ownCloud distribution. As reported last week the update to version 8.2.5 didn't ran into a lot of trouble and could only be solved by a complete reinstall of the software, i'm looking forward how the software will develop. ownCloud Inc. started a foundation and some people from ownCloud Inc. leave the company . Now we can read that there will be a software fork call NextCloud. Depeneding on the developmnent of the software i'm asking myself do i have to switch in the near future. First of all it's a chance and maybe the developers make it to solve the upgrade process via web interface. WordPress does it very smootly so that shouldn't the big problem.
I hope you like the posts on thsi blog and i'm looking forward to your comments and questions.
ciao tuxoche