Last week review 22-2017
|
Last week review 22-2017 and slowly its getting summer with pretty hot temperatures 😉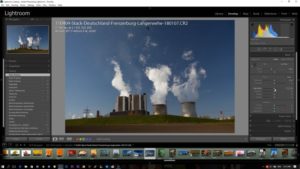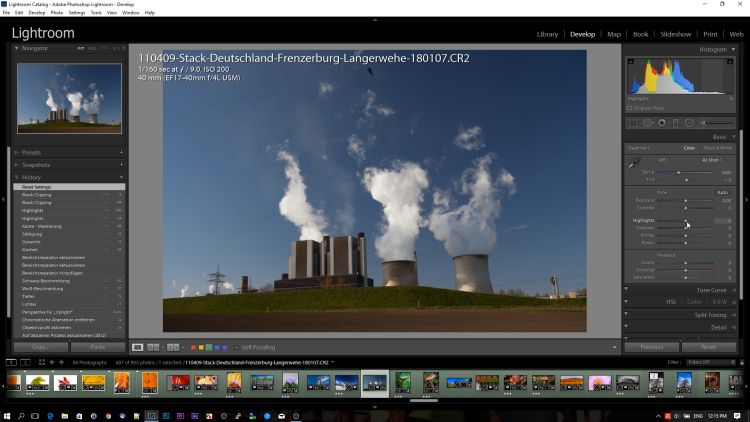 In the blog post for this week we took a look on the ALT-key usage in Lightroom's developement modul. Basically the ALT-key offers either new functions or uses adifferent visualization for a better judgement of parameter change.
Most familiar should be the usage of the ALT-Key while altering the high lights/shadows or sharpening the image. Altering the parameters for lights/shadows and white/black combination while you kepp the ALT-key pressed the representation of the images changes to assure not to overdue with the sliders.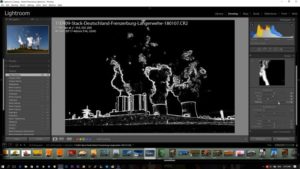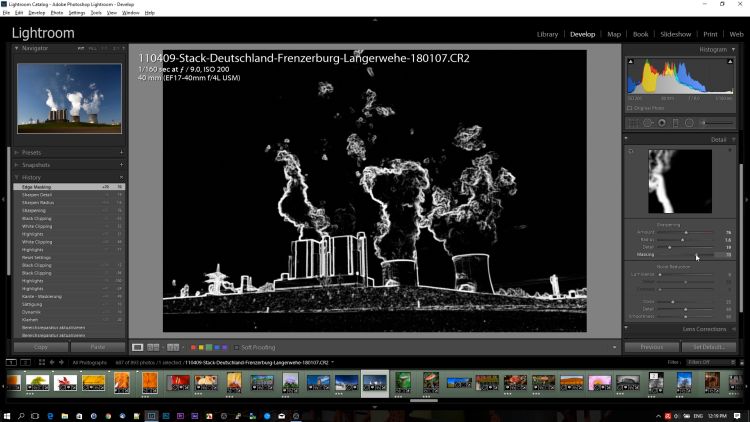 With the ALT-key it is very comfortable and fast to rest the settings of one development block or to copy the devlopment settings skipping the dialog for choosing which parameter should be copied. Overall either the ALT-key makes an operation faster or does a better visualization with another reprensentation of the desired effect on the image.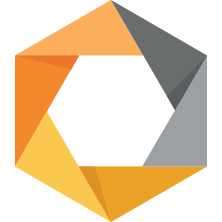 At the beginning of the last year i reported on Google's  offer to download the Nik collection, a tool collection both for Lightroom and Photoshop CC, free of charge. Since i did a couple of posts on HDR i also took a closer look on HDR Efex Pro. 
As already mentioned in the article about Google free of charge download offer i assumed that Google wouldn't not update the software. And now its official, on the webpage Google states that they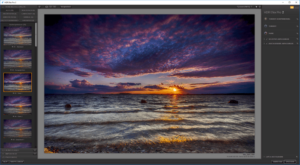 will not provide any updates on the software or even implment new functions to it.
Of course with statement the soft still is usable and since all tools in the collection will convert your iamge to an 16 Bit tiff file first you will not run into problem if you use a new camera released recently.
But anyway this was an interesting week and I hope you like the blog posts and i'm looking forward to your questions and comments.
ciao tuxoche