Last week review 26-2020
|
Last week review  26-2020 and just in time for the begining of summer  we got summer weather  😉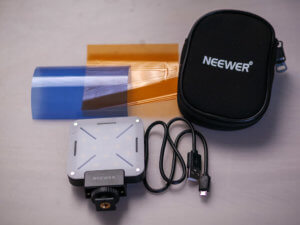 This week i reviewed the Neewer SL12 LED light, a very compac device mainly suitable for effect light and lightning smaller objects like in close-up and macrophotography.
The video light is with 12 W light emmiting power of course not the brightest. But for  lightning smaller objects more than sufficient. All accessories will fit in the bag and the complete set will fit in every camera bag. The LED light maybe mounted on the camera's hot shoe or on every lamp or other tripod.  The Neewer SL12 got a very fair price and i will keep this light for capturing mushrooms in the fall.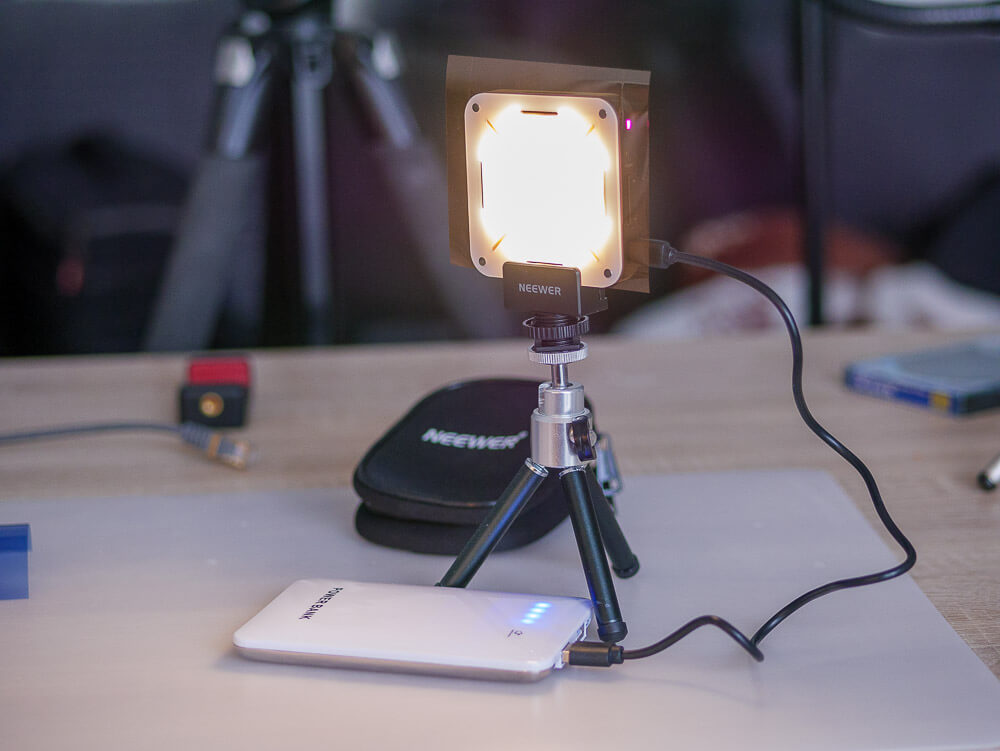 Finally i have to go back on the Adobe release for Lightroom Classic and other programs. According to a blog post the ISO varaint presets are now implemented in Adobe Camera RAW but you can alos use Lightroom Calssic to define those presets.
In Lightroom 9.2 you to do this manually with an editor.  Now you choose 2 or more images with different ISO settings to define a ISO variant preset.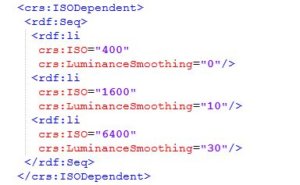 This would be a real improvement for the users. I will backup and delete my settings for the Lumix G81 and the Lumix G9 and then try to define ISO variant presets within Lightroom Classic.
I tried this out very quickly and occured that teh settings for reducing noise the settings for details and contrast wouldn't change. But maybe i did something wrong.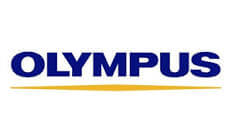 And finally this week was a little bit dominated by the news from Olympus selling their camera division by the end of the year to an investor. This could be foreseen because all camera manufacturers are in trouble mainly because perople are not interested that much in cameras. Smartphones are getting better and better so it is hard to for a system camera to find a new camera. And since the camera division is sold to an investor there will be severe changes in the future. We have to wait and see which camera manufacturer is next.
But anyway this was an interesting week. I hope that you find the articles useful and i'm looking forward to your comments. But we keep the distance  and most important stay healthy.
ciao tuxoche