Last week review 07-2020
|
Last week review 07-2020 and after the storm is getting warmer and warmer  ;-(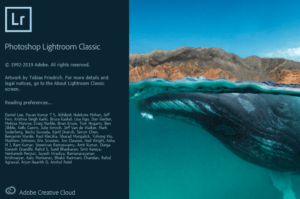 This week i had two articles and both dealed with Lightroom. At the beginning of the week Adobe released an update for Lightroom Classic, Adobe Camera RAW and the mobile versions of Lightroom. Neewer cameras like the Canon 1D MK III and neewer lenses are supported now and that is because a new version of Adobe Camera RAW was publisehd.
Besides smaller changes like an improvement in GPU support, selection of a secondary monitor and the auto-sync feature the main changes were related to the new RAW standards in the preferences. Now certain changes can be applied to the images during the import. The older system to apply certain settings depending on the camera model are new and old settings are not migrated with the new version.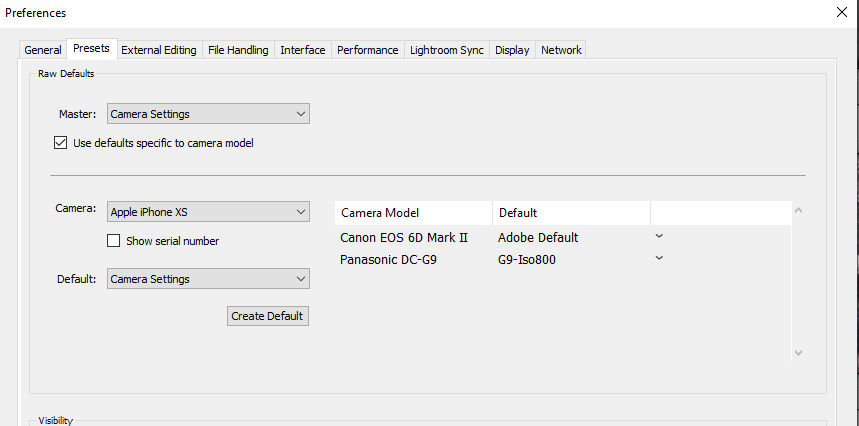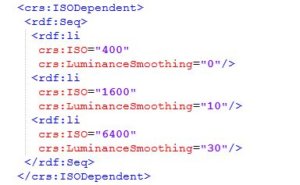 Lightroom now can use ISO dependant presets which allow to define different development settings depending on the ISO value of the image. You can define for example the strnength of denoising and if the used ISO value of the imported image is in between Lightroom will interpolate the setting. Meanwhile its clear how the ISO dependant settings can be defined and that is not user friendly because these settings can't be done in Lightroom. You have manually edit the XMP file. And even worse if you click to update the settings of the preset in Lightroom all manually edited settings for different ISO values are deleted. So keep a copy of the file.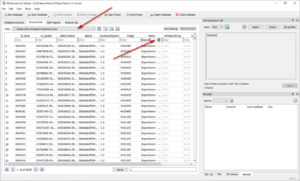 In the second article i wrote about cleaning up the Lightroom catalog, because mainly in the history from the development modul there are a lot of entries stored in the database which are not neccessary and therefor increase the size of the catalog.
Lightroom only allows to delete the history completely which also deletes entries which can useful. This can be done outside of Lightroom with the database and  DBBrowser for SQLite.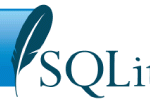 With this tool you can select certain entries like for example the entries where pictures were exported and then delete those entries from the database. But before you do this be sure to have a working copy of your Lightroom catalog.
But anyway this was an interesting week  and I hope you like the blog posts and i'm looking forward to your questions and comments.
ciao tuxoche