Last week review 02-2021
|
Weekly review 02-2021 and the theme of 2020 Covid-19 holds up in 2021. Unfortunately, my wish from last week's review didn't come true and we're still in lockdown.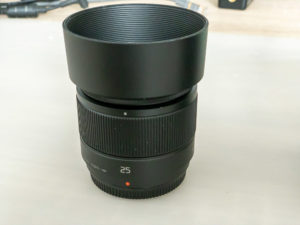 This week's topic was whether fixed focal lengths are better than zoom lenses. As a general rule, we can say that fixed focal lengths are usually faster than corresponding zoom lenses. Nevertheless, the difference is between 1 and 2 stops. Take the comparison between the 2.8/12-35mm and a 1.7/25mm.
As a rule, fixed focal lengths are also more compact, although there are exceptions here, for example with the 1.4/12mm Leica. And lastly, fixed focal lengths have filter threads, which is not the case with every zoom.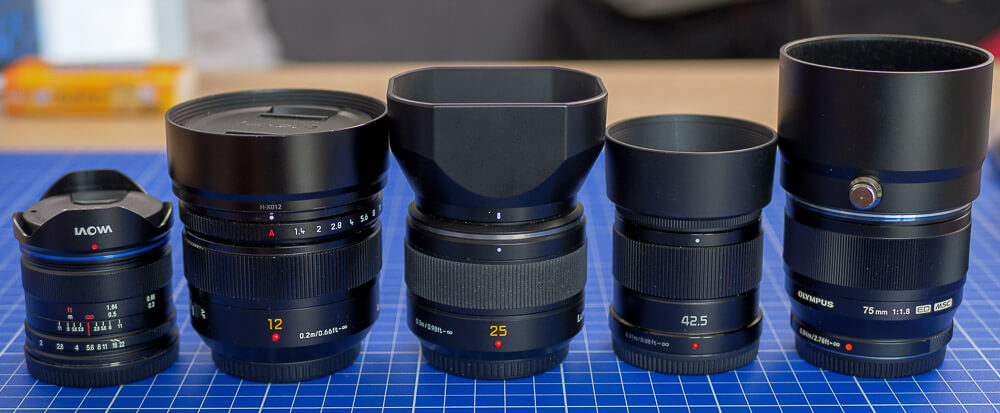 But are fixed focal lengths always better? Well, mostly, but if I compare, for example, my 1.4/25mm Leica with the already mentioned 2.8/12-35mm, the difference at the same focal length is no longer great. You can just as well work with the zoom lens. But there are other situations, e.g. the Olympus 75mm/1.8, which is extremely sharp, even at open aperture. But in any case, fixed focal lengths are fun and also open up a different kind of photography.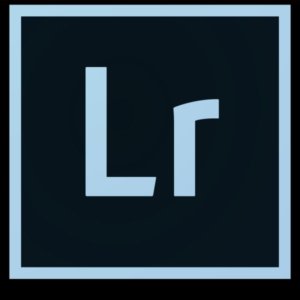 Now at the beginning of the new year, there are more and more reports of users having problems with Lightroom 6.14, especially on Windows systems. The probably affects the face detection and leads to program crashes. Now, of course, you can stand by the Adobe subscription model as you want, but Lightroom 6 is if I'm not mistaken from 2015, and Adobe no longer provides the old software with updates to adapt it to changed operating systems. This also applies to the map module, which no longer works due to the change in the Google API.
Maybe you should think about the subscription, because it is not that expensive compared to other software products. If you pay attention to e.g. Black Friday, it even goes really cheap and you save yourself all the hassle.
All in all, another very interesting week. I hope you like the articles and look forward to your questions and comments. And otherwise you have to say again "Keep your distance" and "Reduce contacts".
ciao tuxoche