Last week review 18-2021
|
Weekly review 18-2021 and this week autumn came back with its storms, but now warm again 🙂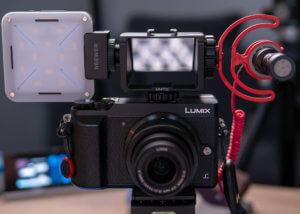 This week I introduced the Vlog Tool from UURig that helps cameras without a full swivel display to be vlogging cameras.  I was able to try it out with my Lumix GX80, where unfortunately the display cannot be tilted forward.
The accessory itself slides into the camera's hot shoe and mirrors the display forward. This at least allows you to judge if you are within the frame when filming.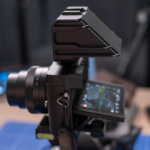 However, the size is problematic, because this mirror unfortunately cannot be folded. This is unfortunate if you use a very small camera for filming, but here you have to add a crucial size. Otherwise, the quality is right and also the price is very reasonable with under 15,– €.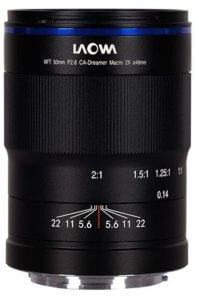 Then Laowa has announced a 50mm/2.8 Macro that is available for pre-order at $399. Laowa is already represented in my area with the C-Dreamer 7.5mm/2.0. The macro lens doesn't have AF, but it does have an automatic aperture and the maximum magnification goes up to 2:1. Especially the achievable magnification is quite extraordinary, since you usually encounter a magnification of 1:1 here. The lack of AF should not be a problem, because with larger magnifications it is also more difficult to focus and the Lumix cameras can also display a part of the viewfinder image enlarged.
In this respect already an alternative to the other macro lenses. But I have the Leica macro 45mm/2.8.
All in all again very eventful weeks. I hope you enjoy the articles and look forward to your questions and comments. And otherwise I say "stay healthy". I hope for improvement when as many people as possible are vaccinated.
ciao tuxoche