Review last week 11/2014
|
Post update on 14.Aug.2016
Last week 11/2014 and this weekend the weather is not as fine as last weekend, but who cares, i hope we'll get a lot of beautiful days in spring and summer.
Last week i had the chance to present a lot of photos taken on 2 tours on the last weekend. Especially the articles "Rund um Monschau" and "Ein Ausflug nach Hellenthal " were focused on my photo blog.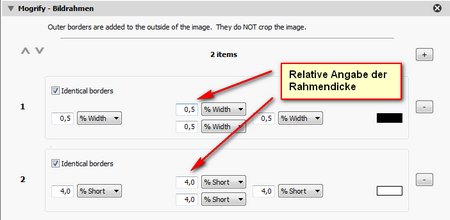 Besides the image processing the main focus was set on presenting your images, and talking about presenting watermarks come into focus. In the article [post id=251]Graphical watermarks with the mogrify plugin[/post] i reported how to include watermarks in your images for publishing them on flickr or other websites. I use those watermarks publishing my photos to flickr or Google+ communities.
To reduce the obtrusive impact of the signature i changed the blending mode to "Soft Light". This reduces the impact of the signature, however the hint to my website isn't touched at all.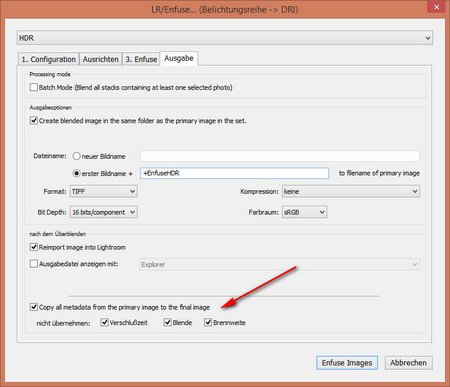 In the second article [post id=77]LR/Enfuse Plugin for Lightroom[/post] we took a look to another possibilty to generate high quality HDR images. The plugin is donationware, but compared to Photomatix it is almost free of charge 😉
In terms of speed the plugin is as fast as the free of charge tool SNS-HDR Lite, thus producing neutral HDR images. The later is very important to me.
And talking about the LR/Enfuse plugin, next week we'll take a look on the stacking possibilities with this plugin. This makes this plugin very flexible, if you are on both, stacking and generating HDR images.
I look ahead on your comments/suggestions or your questions. If you prefer not to comment an article i certainly appreciate a +1, Like or Twitter share.
ciao tuxoche