Post update on 20.Feb.2019
Exactly one year year after the last version Skylum released Aurora HDR 2019 a couple of days ago, which according to Skylum brings considerable improvements.
Introduction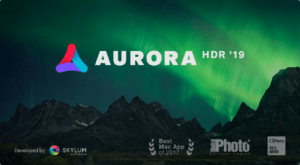 One year ago i posted on Aurora HDR 2018 on this side, which was the first version available for Windows at this time. This former version sort of made an unfinished impression, for example exporting HDR images as 16-Bit Tiff files wasn't implemnted at this time. Since then Skylum released a couple of updates which removed this problem and implemented some other improvements. Now Skjylum released Aurora HDR 2019. The program is available for Mac and Windows and you'll get a trial version, which lasts 14 days only. The tool costs 99 € for the full version and 69 € for a update version.
But now the main question is, is the update worth it?
Base situation
I tested this by handling over bracket exposure series both to Aurora HDR 2018 and the 2019 version. Normally i use optimzed 16-Bit Tiff files already processed in Lightroom. But this time i also tried to use RAW files in both versions of Aurora HDR.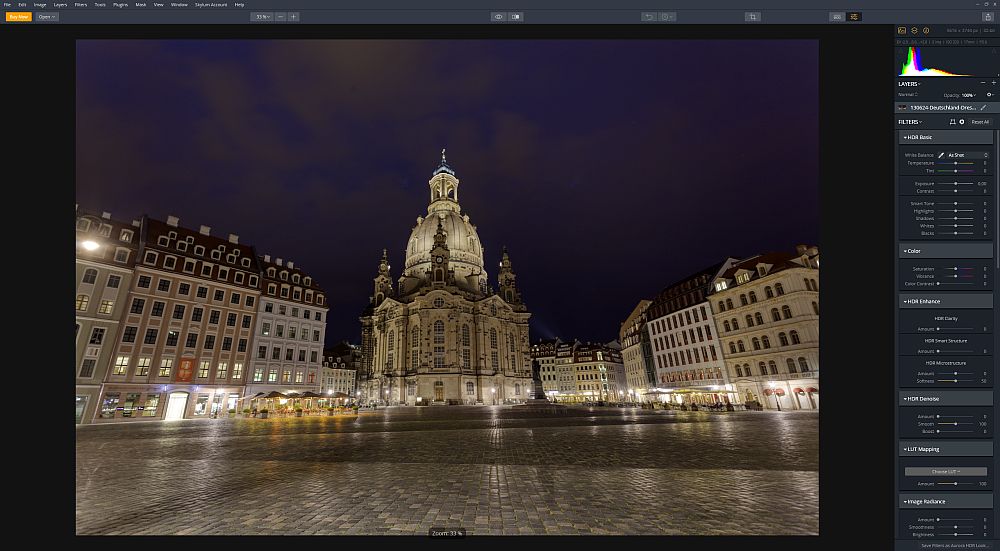 I did a little video on this which contains the results:
Results
Basically the new Quantum HDR Engine in Aurora HDR 2019 is faster, the HDR image is merged faster and available for further processing. But in my tests this is only true if you use 16-Bit Tiff files, if you use RAW files directly it takes a longer time before the result is displayed. But first of all a couple of comparism.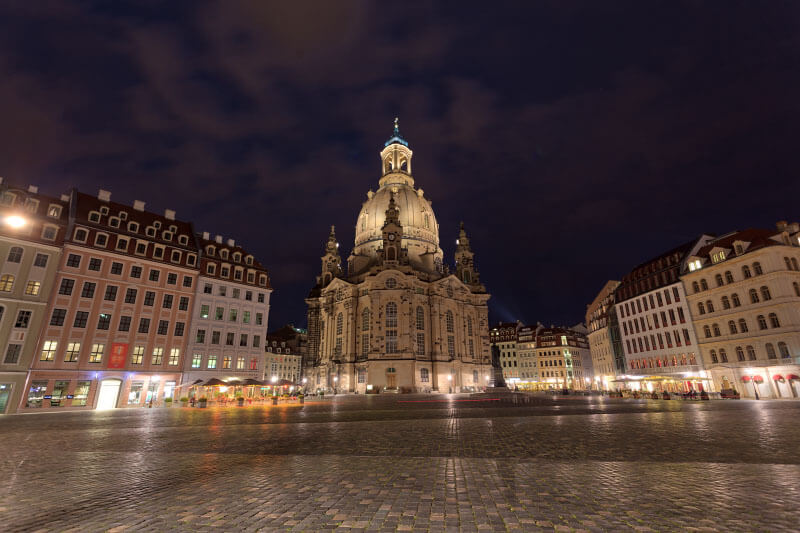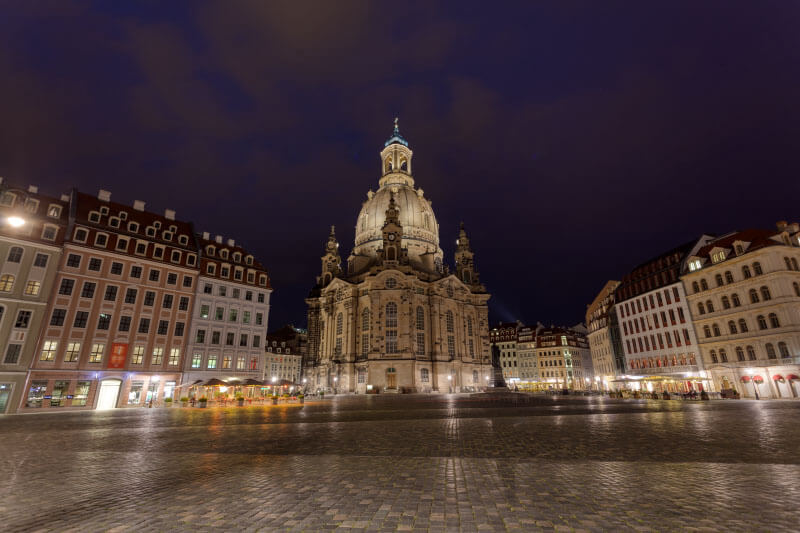 Normally the resulting image in Aurora HDR 2018 is darker, but in this example the one from the 2019 version is the darker image.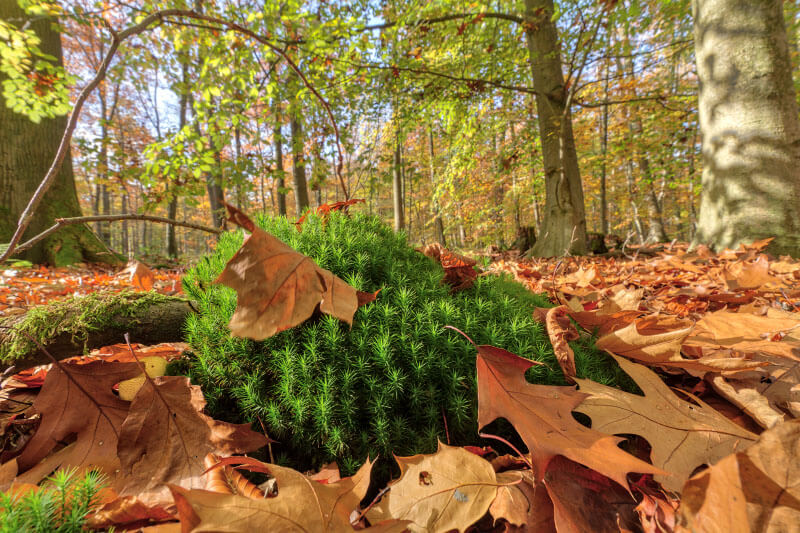 Here the image merged in Aurora HDR 2019 is brighter and less saturated.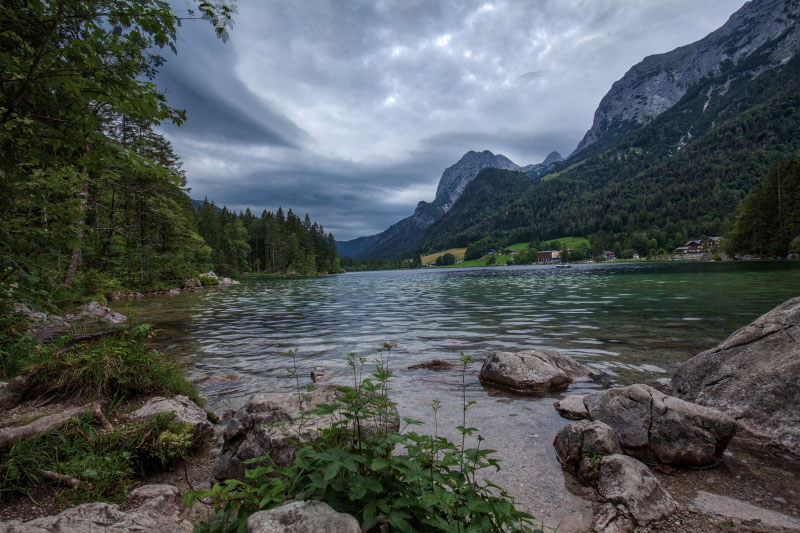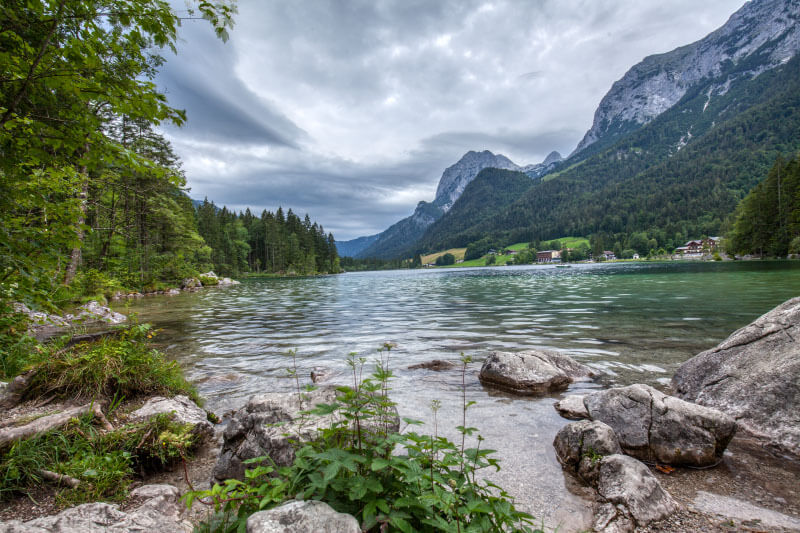 Here the difference in brightness is significant but nothing which can't be altered to your personal taste in later rpocessing.
Besides the facts that the HDR Enhance ruler now has its own set or that Aurora HDR 2019 supports LUT there not that much new that would justify a new major release. But just like Lightroom it makes the dent that Skylum presents new versions with costs every year with only little improvements.
Deghosting
Now lets talk about a problem that occurs only when Deghosting is actviated. Deghosting is only needed for persons or other objects moving arround while capturing the bracket series. And with this tool both Aurora HDR versions have a severe problem. Just compare the above picture with the one below where i activated Deghoting. :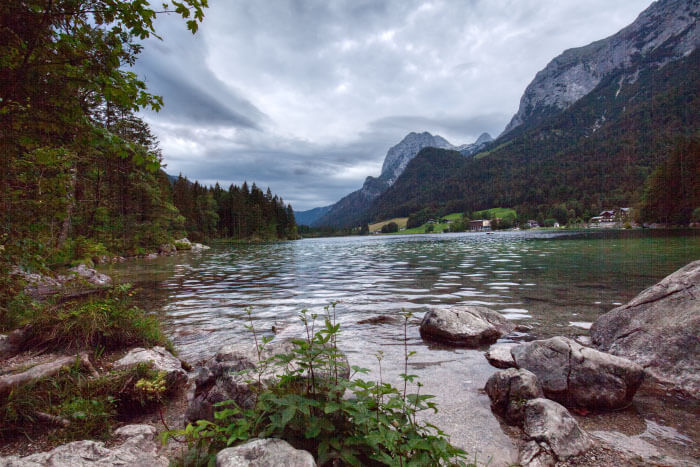 Ok in this example deghosting wasn't necessary but i did another example where ghost effects are visisble. This time i did deghosting but only set to minimum: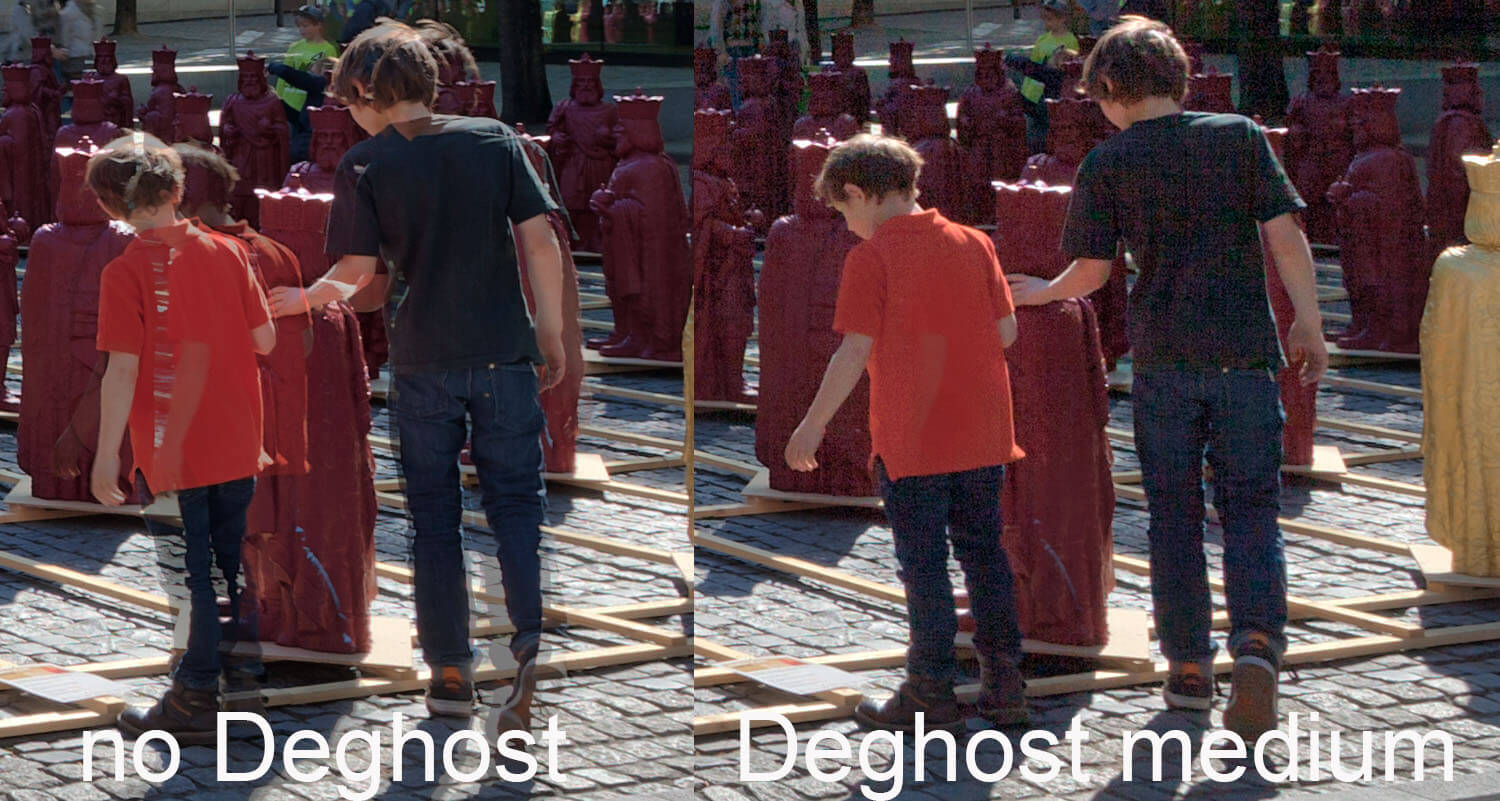 I think you'll recognize the errors produced by this option. Doing the same with Photomatix 6.1 will produce an image with no errors at all.
Conclusion
If you're used to the Aurrora HDR workflow and don't need deghosting at all you'll might risk the update. My advice to all other users is to try Lightroom or SNS-HDR as a starting point. Maybe the exposure blending procedere may be an alternative, if you own a programm able to handle layers. The new features in Aurora HDR 2019 are not that much needed to force you to a update.
If you order Aurora HDR  via this link and the code TUXOCHE you'll save 10€ on the regular price.
ciao tuxoche