Last week review 43-2018
|
Last week review 43-2018 and this week we had fall weather for the first time, a little bit rainy, a little bit colder, but we almost are in November so the weather still is fine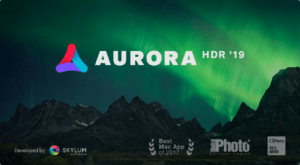 This week we took a closer look on Aurora HDR 2019, a new version released by Skylum a couple of days ago. This update will cost 69,– € as a update and 99,– € if you buy the program for the first time and don't own an earlier version. Since this costy update was published almost exactly one year after the first Aurora HDR release useable on Windows systems we could suppose that Skylum will release updates with costs arround every year.
Takeing a critical view on whats is really new in this version it is not that much. The Quantum HDR Enigine will render the previews faster than Aurora HDR 2018, but this is not really important, because according to my experience merging the HDR image requires a lot less time compared to the overall processing time til you're finished if you don't prefer the ready to use presets. Besides this the HDR Enhance ruler got its own section and Arrora HDR is ablte to use LUT's just like Lightroom. .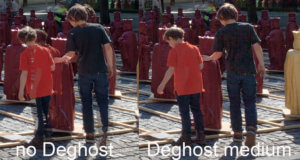 And finally there is that bug in the deghosting function, which leads to an inacceptable noise in the image even if set to medium. This bug caused me not to advice Aurora HDR 2019 or not to do the update to Aurora 2019 because of the high proce. But this bug with the deghosting function is also in the older Aurora HDR version.
But now there is the question where updates with costs on a yearly base or the subscription model with Lightroom will lead us too. Both of the now released updates implemented only marginal changes or new functions compared to the last version. In Lightroom it mainly was the new function to merge the combination of HDR and panorama captures to a HDR panorama and Aurora HDR 2019 hadn't that much new to offer either. Adobe is under preasure with its subscription model to offer more and more new functions and/or features to keep the customers and Skylum has the same problem too so this might be the reason that after one year the company released a new version with costs. I forecast that Skylum will do a update with costs on the new Luminar with marginal new functions and the new and promised DAM function will be another update with costs.  Zoner stated out to be a regular app without a subscription modell and starting with Zoner X they started just a subsription modell.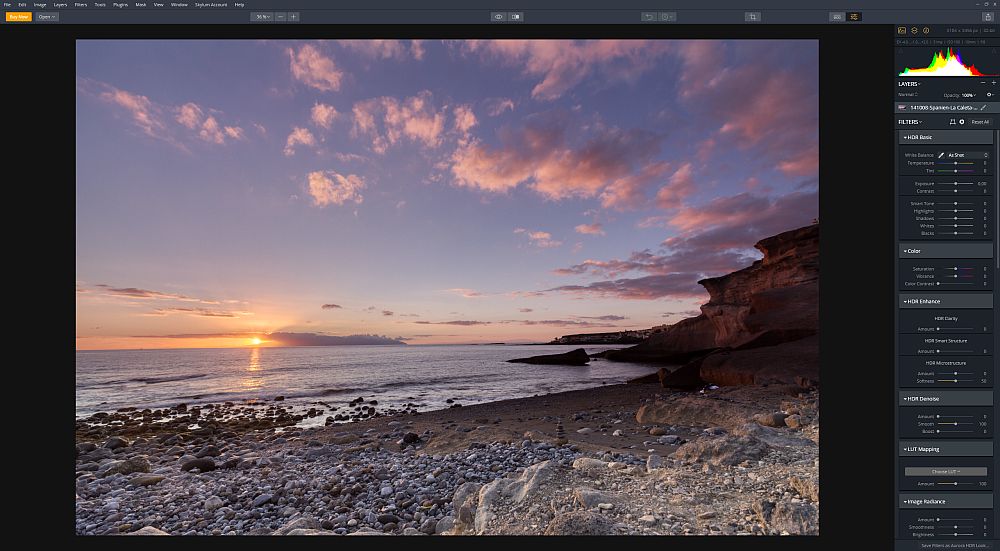 But anyway this was an interesting week  and I hope you like the blog posts and i'm looking forward to your questions and comments.
ciao tuxoche