Last week review 28/2015
|
Last week review 28/2015 and summer is getting a little bit more stable 😉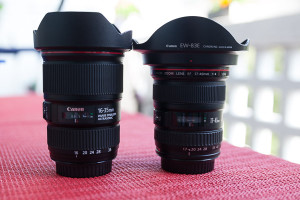 This week we took a look an the [post id=1015] Canon 16-35/4.0 L IS [/post], and compared it to the Canon 17-40/4.0 L, which did quite good work too me in landscape- and architecture photography.
One advantage compared to the Canon 16-35/2.8 L is the image stabilizer and the fact having the same filter diameter of 77mm. The image stabilizer on a UWA lens i got to know with the  [post id=606]Canon EF-S 10-18mm[/post] lens.
But what is more important is the optical performance. This lens can be used at open aparture and the edges much better compared lets say to the Canon 17-40/4.0 L. The increase in sharpness stepping down the aparture is very small. We can state that Canon made a good job with this lens.
Now i have to get the values for the Nodal Ninja 4 panoramic head and i'm all set, but meanwhiole i sold the Canon 17-40/4.0 L.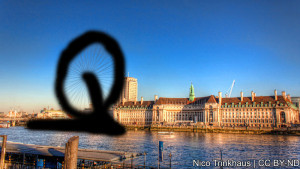 Last week i reported on the law proposal of the EU commission to harmonize the copyright laws in the EU and therefore reduce the german way of copyright handling, i.e. that means to cancel the so called panorama freedom. I asked my readers to sign a petition and over 500.000 people did sign the petition. No the petition made it, since the EU-parliament decided to leave copyright laws as defined in national laws. This means you can take an image of a building or  a sculpture as long as it is viewwd from public ground and even make it public on your own website or in social media.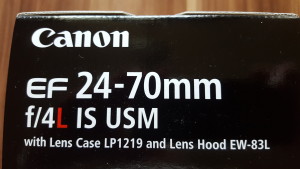 This week i started to register my new Canon lenses to the  Canon Cashback . I jst don't understand a cashback value of 100,– € for a  16-35/4.0 L and a cahsback value of 200,– € for a Canon 24-70/4.0 L IS, which are alomost the same price. The website is easy to use. Ok you have to input a lot of numbers, but after going thru the registration process you'll get an email and with the included link you'll get informations online about ther cashback status.
An eventful week and i  hope that some of the articles on this blog gained your interests and i look ahead to your comments/suggestions. And don't forget, i installed a feed for you via feedburner .
ciao tuxoche