Last week review 07-2022
|
Weekly review 07-2023 and this week it was especially at the beginning of the week wonderful, sunny weather. Was already almost a small beginning of spring 😉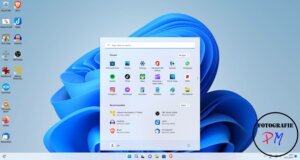 This week I had a look at a modified Windows 11 installation. It's about Tiny 11, a customized ISO file based on the Windows 22H2 installation.
The idea is to install the system on a machine with 4GB or less RAM and/or to bypass the TPM requirements.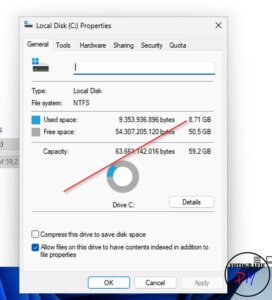 The ISO file can be downloaded from archive.org, but patience is sometimes needed. If you don't want to or can't use Ventoy (but there's really no reason) you have to create a stick with Rufus or Belanna Etcher.
The installation is actually quite normal, except that you don't need a Micotsoft account here. But in the end I only managed to install in a virtual machine with 2GB RAM and a little over 8GB disk space.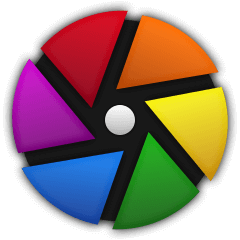 Already before there was news about Darktable not being supported anymore, at least for Mac OS. Until now Darktable was available for all major operating systems like Windows, Linux and Mac OS. The reason for this is that in the last 10 years one person alone has ensured this support.
Let's wait and see if there is still a maintainer and developer.

Then came this week an update for Lightroom Classic. The innovations were probably subordinate. It was probably more about closing security gaps in the programs, Photoshop and others, which were probably classified as significant.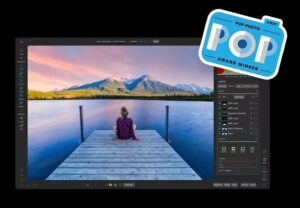 ON1 has now released version 2023.1 of its RAW converter. In addition to bug fixes and support for new cameras, the manufacturer advertises that, among other things, the functions for replacing the sky have been improved. Then there are innovations in the brushes or in the cropping overlays. The latter should help to cut out optimally for his motive.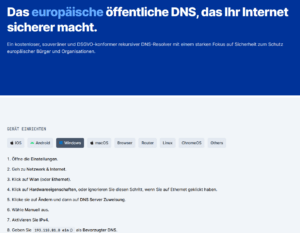 Letzte Woche habe ich ja auf den DNS Server auf europäischer Ebene hingeweisen. Ich benutze diesen jetzt seit einer Woche auf einem Rechner und das völlig problemlos.
Alles in allem wieder sehr ereignisreiche Woche.  Ich hoffe dass euch die Artikel gefallen und freue mich auf eure Fragen und Kommentare.
ciao tuxoche