Tiny 11 Windows 11 installation only needs 2GB RAM
|
A few days ago, a small note appeared on an RSS feed about a Windows 11 installation that gets by with just 2GB of RAM and stays under10GB of disk space.
Introduction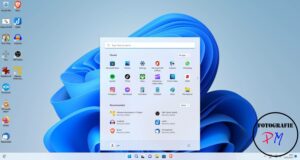 Such an option is tempting, of course, since you can't install a Windows 11 Pro with so little RAM. It is a customized Windows 11 installation, where a developer named NTDEV has created a special ISO file that allows installation with such low requirements.
In addition, the requirement for TPM should also be dropped and the requirement for Secureboot. The ISO image can be downloaded from archive.org, but you need patience, because the download of the 3 GB file takes 4-5 hours.
Installation
I put the ISO file on my Ventoy stick and then tried the installation with my regular PC. I recorded a short video about this.
The installation itself is a normal Windows installation, but it runs in English.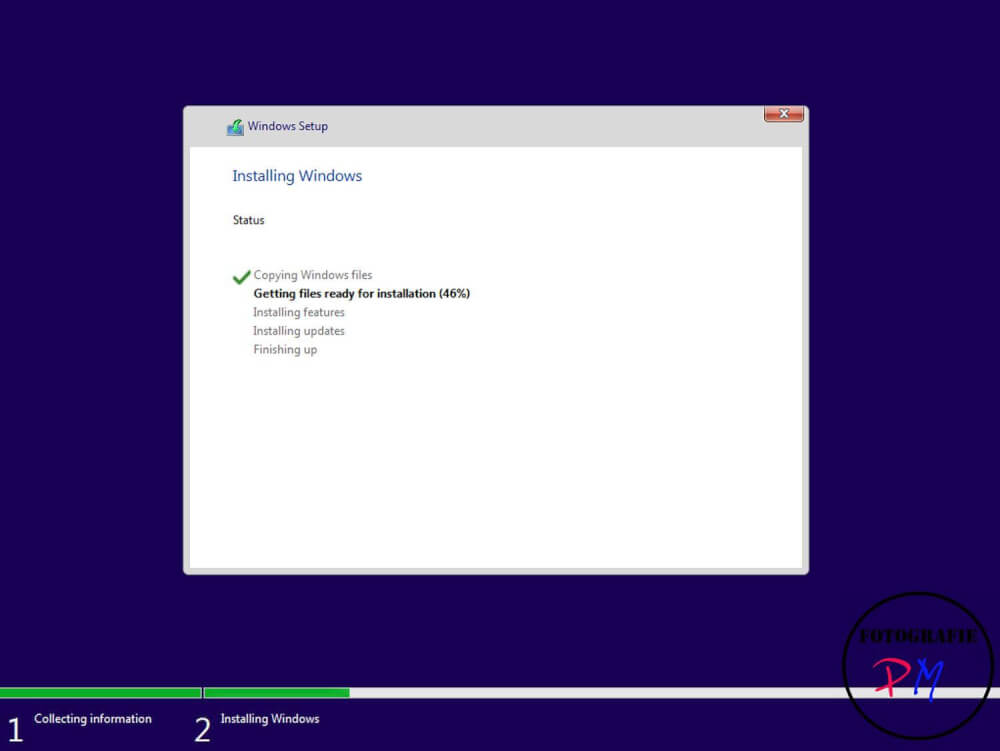 The files are copied and there are several reboots. I don't feel any acceleration.
But even if you select "German" as keyboard at the beginning of the installation, you will be asked to do so later at the point where region and also language and keyboard are available again.
The installation does not require a Microsoft account and only creates a local account for the user. The annoying 3 questions, in case you forget your password, remain. And then Windows 11 boots, but first things first.

This installation is not activated and you need a valid license, so a license key. The installation was a bit bigger on my regular PC because of the 32 GB main memory, because the hiberfil.sys alone took about 16 GB. But you can delete it with powercfg.exe -h off, especially if it is not a laptop.
Post-installation
This Windows installation behaves like any other one with a name, as far as I could determine. The task manager is no longer accessible from the taskbar with the left mouse button. If you need it, you can call it in the shell.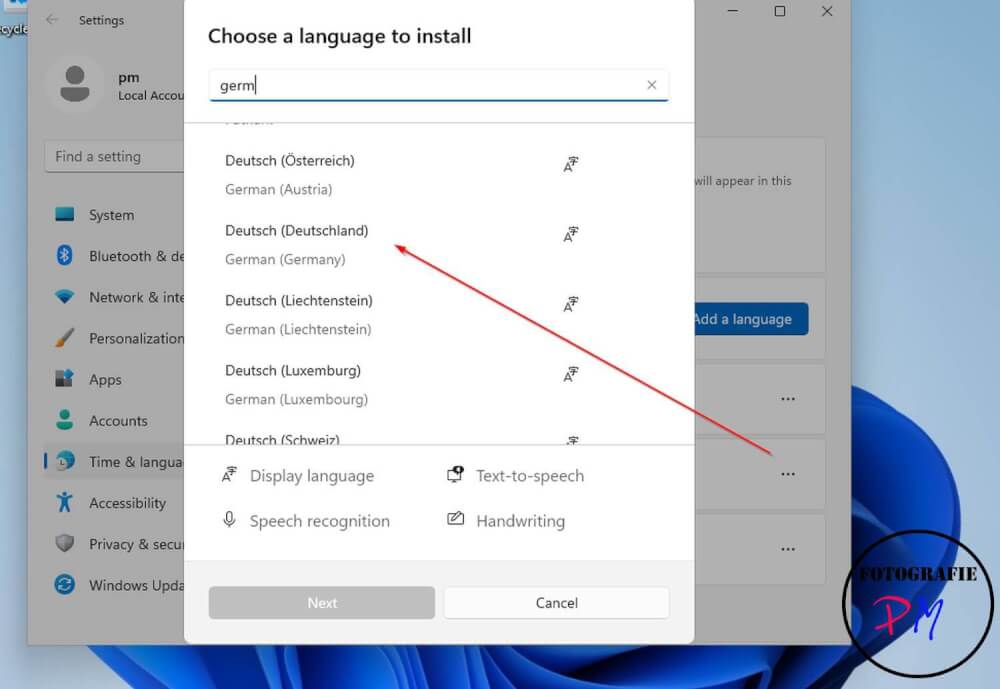 As you can see on the screenshot, you can install a different/additional language. The same is true for post-installable components like Hyper-V or other services that are not installed by default.
And what about 2GB RAM?
I then tried to install Tiny 11 in a virtual machine. This VM was equipped with only 2GB of RAM. And it actually works:
This is something like a proof of concept, because the installation was not really stable. However, the 8 GB disk space could be managed here.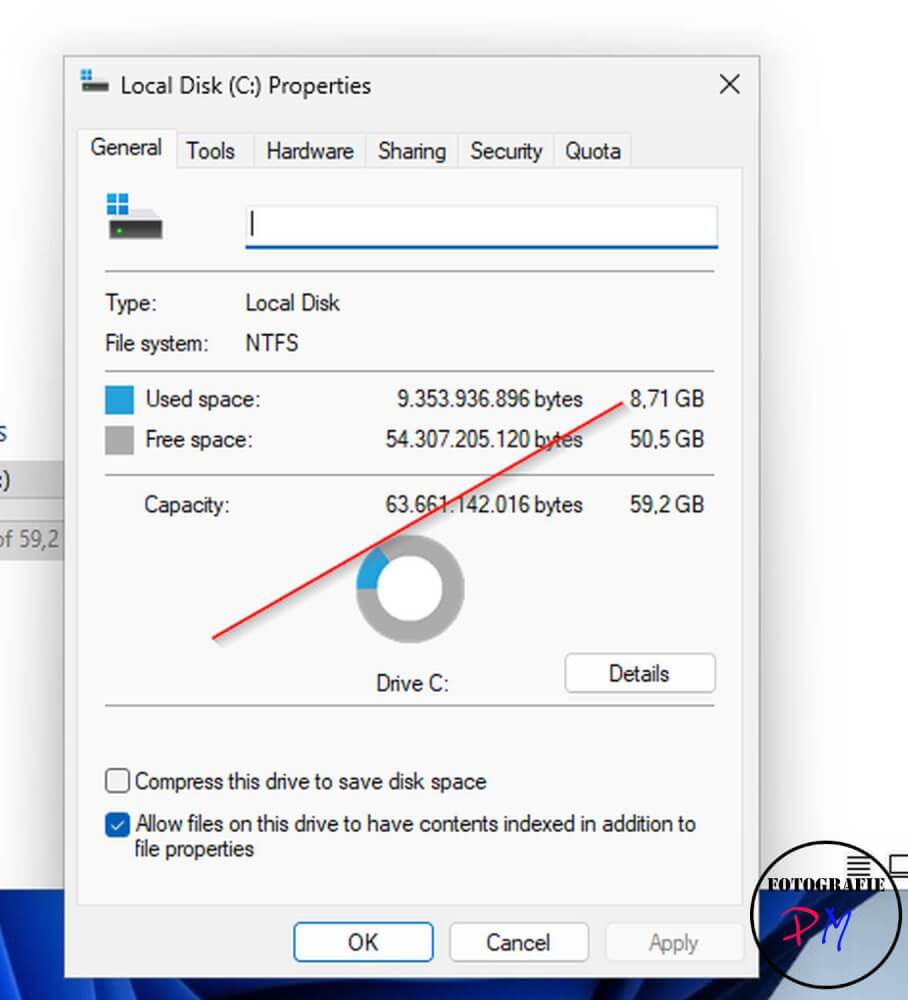 There were a few error messages during the installation. After the installation was completed, I was able to install applications normally.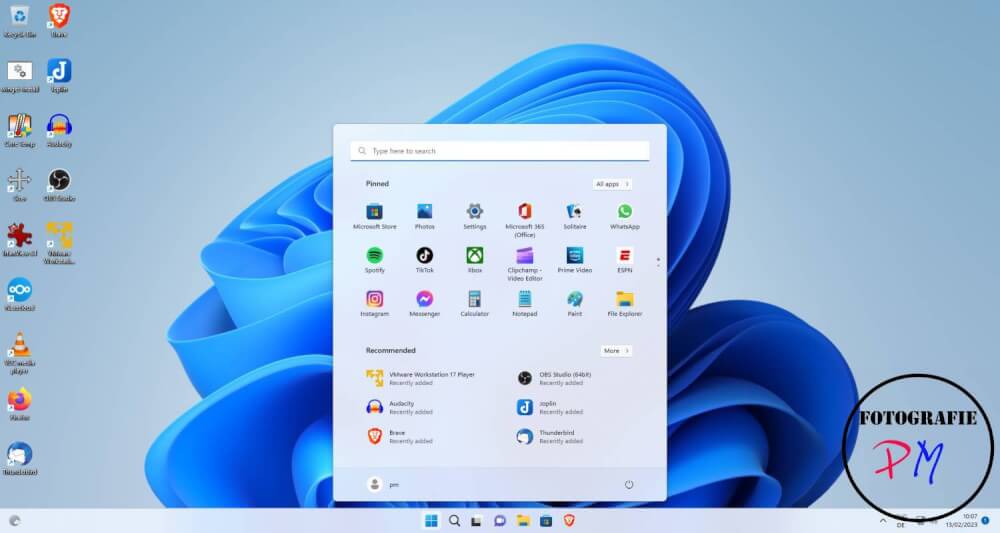 Conclusion
This Windows 11 version certainly has its justification in cases where you want to install Window 11 e.g. on hardware where Microsoft does not allow such an installation. And it is certainly interesting for an installation in VM's, if you want to try only one application.
ciao tuxoche