Last week review 24-2018
|
Last week review 24-2018 and this week it was rainy, wet and too cold for this of the year 😉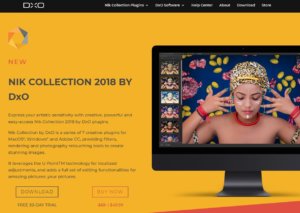 This week there were 2 smaller improvements in focus, on the one hand side DxO update for Photolab to version 1.2 and the first release of Nik collection under the direction of DxO and on the other hand the firmware update for the Huawei Mate 10 Pro which implements a face unlock function to the cell phone.
According to DxO some errors were corrected and the compatibility of the filters to Photoshop and Lightroom was improved. I doubt if this is enough to get a lot of users of the filters to buy the new version even though the price with 50,– € is a lo9t less than the original price from Google. Too me i'll stick with my Google version and wait, if there are new functions in future releases of the software.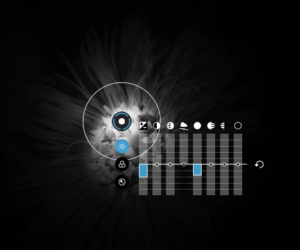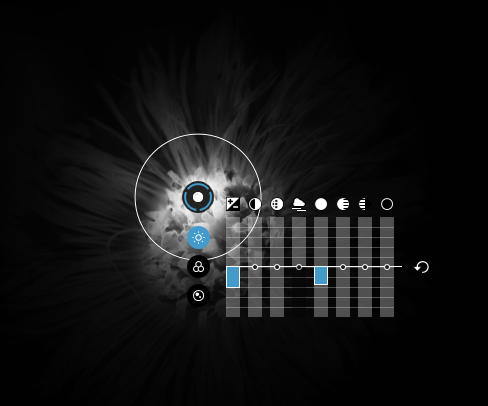 On Photolab version 1.2 mainly local corrections were improved with the help of the U-Point technology. The local corrections were sorted in groups and DxO added the Shif-M hotkey to overlay the image with an b/w mask to display those areas of image affected by the filter.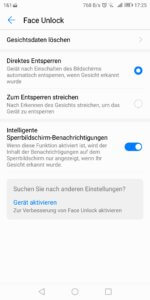 With the firmware update for the Huawei Mate 10 Pro implemented face unlock function works very good and is easy to setup. This is even true if the cell phone is tilted or trying to face unlock in adrker environments. The later one slows down the face recognition but it works. But i'm thinking about deactivating the function because the cell phone recognizes my faces even if it placed on a table and there are notifications to see.

And like every month there Microsoft patchday happened again in june correcting over 50 errors. There were a couple of Critical vulnerabilities concerning the DNS system and mainly Microsoft Inter Explorer and Microsoft Edge which could lead to attacks where a prepared website could inject the system and running with the rights of the local user. This is why you should never use a user with local admin rights while you're on the internet. And surprise another severe error was corrected in Adobe Flash player.
But anyway this was an interesting week and I hope you like the blog posts and i'm looking forward to your questions and comments.
ciao tuxoche