Last week review 45-2016
|
Last week review 45-2016 and this week you'll feel the upcoming winter 😉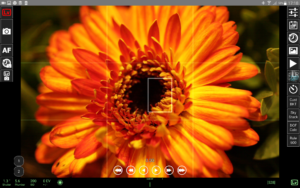 This week the focus was an tethered shooting with the introduction of DSLRDashBoard in the most recent version 3.5.2. At the time of my last blog post about this Android app was free, now you'll have to pay 9,47 €, which is sort of high or unusual for apps. Even though the authors website states DSLRDashBoard to be a free cross-platform app ;-(
But regardless of the price the described stability problems for earlier versions are solved now. Now you use the app for every day work and a couple of focus stacks were done without any problems. The main advantage of this app comapred to DSLRController, is different cameras from different manufacturers are supported and the availability for almsot every operating system.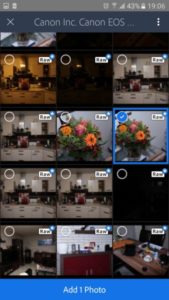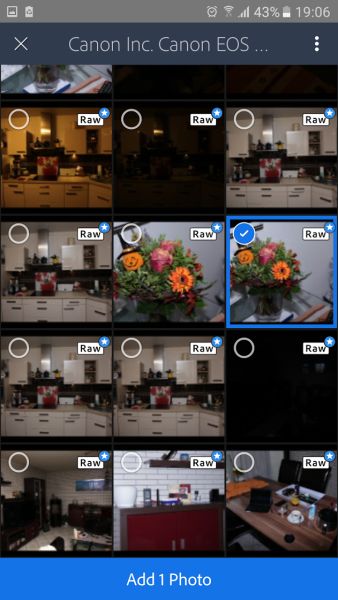 On wednesday Adobe released version 2.2 of the Lightroom Mobile app for Android systems. According to Adobe blog post this version implements full RAW support like the iOS version released earlier ths year.  Now you're able to connect your camera with your smartphone or your tablet with an USB-OTG adapter and download the RAW files in Lightroom mobile. After download the files, which is pretty fast you process the images on your smartphone. With the cr2 files from my Canon 5D MK II this works very good.
This is a real improvement too me, because it enables you to tkae a series of images from your system or DSLR, process them and share them on social media not being forced to take an additional picture with your smartphone.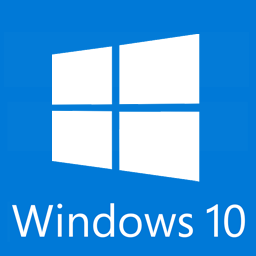 On tuesday Microsoft rolled out a patch for Windows 10. There was a little bit of trouble arround this security issue because Google made it public after 7 days because according to Goolge this security hole was already being actively used.  Now the question is, notify the software manufacturer and wait or publish even if there is no patch available. I think Google did right because a critical error should be fixed as soon as possible.
But anyway this was an interesting week and I hope you like the blog posts and i'm looking forward to your questions and comments.
ciao tuxoche