Last week review 20-2023
|
Weekly review 20-2023 and for mid-May the nights are still quite fresh 🙁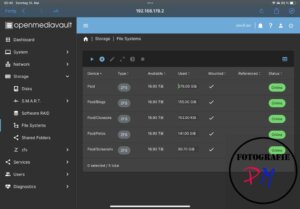 First of all, I must apologize for not posting any pictures last week. That's simply because I've been in the process of rebuilding my server for a few days now, also because space was needed. I decided not only to expand the space, but also to use another system after quite a bit of research, because rebuilding a RAID5 array simply takes a long time.
Of course this means that I have to restore my backups, and with 4 or 6 TB backups this takes a while. And I also want to have new backups and that is not faster. I hope that I can report about it soon.
Then this week was again a photo topic, and after a long time I took a look at Darktable. And this version 4.2.1 has it all and I tried it out under Ubuntu. If you come from Lightroom, you have to get used to it, because Darktable uses some terminology there, but the organization is excellent and actually leaves nothing to be desired.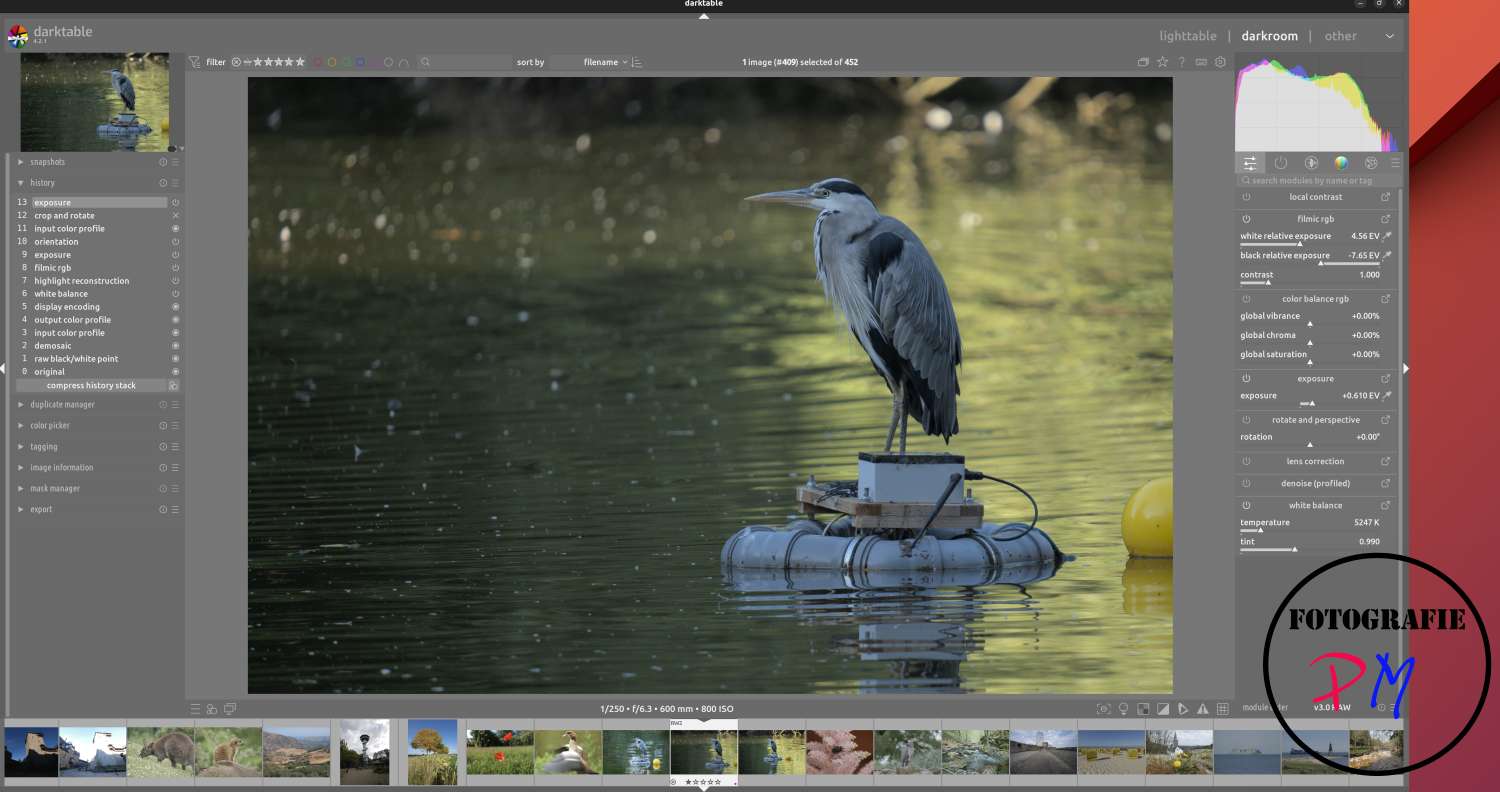 And that applies to both the management/organization of photos and the development of photos, here especially RAW files. The only problem I see with Darktable are very new cameras. Here, since it is an open source project, very new cameras may not be supported just yet.
I think, meanwhile Darktable is nevertheless an alternative to Lightroom, even if with Lightroom/Photoshop the development did not stand still. In any case, it is an alternative if you have problems with the subscription model, or for example, an image management / Bildbearvaietungssoftware for Linux is looking.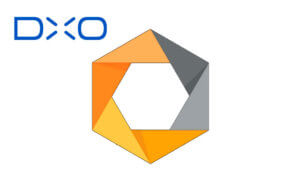 DxO has released version 6 of the Nik Collection. There is a comparison list with older versions of the Nik Collection here. Whether it is worth it, everyone must decide for himself, but 149,– € are already a house number. And for an upgrade from version 4 or 5 you have to pay 79,– €.
All in all, another very eventful week. I hope you enjoy the articles and look forward to your questions and comments.
ciao tuxoche