Last week review 19/2014
|
Allready the 19th week and the weather is sort of ugly, at least here in my home region.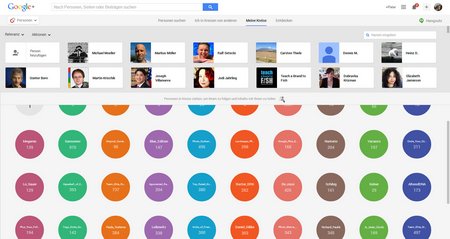 In the article [post id=348]Circloscope[/post] i reported on the add on for the Chrome browser with the same name. This add on allows you to filter your circles according to certain criteiras. Taking activity on circle sharing you need a method to filter inactive members of your circles or persons which didn't circle you back.
But deleting or moving a mass of person in your circles is reserved to the premium version, which has a price tag of $ 47/year. This is pretty heavy to me, but besides this the add on works realy good.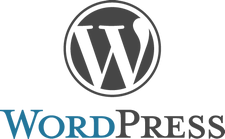 Besides the update of a couple of plugins and themes wordpress itsself was updated to version 3.9.1. Besides many bugfixes a couple of fixes were made to the multiside installation. Since my german blog is seperated, i can't test any of these fixes. But the updates was done without any problems.
Perfect Effects from onOne can be downloaded free of charge again. The program itself was described in my [post id=161]article[/post].
Next week we take a look on getting nadir shots to better fit within panorama shots.
I hope that some of the articles on this blog gained your interests and i look ahead to your comments/suggestions. And as a reminder i'll link to the additionally installed feed via feedburner.
ciao tuxoche
[tags]Circloscope[/tags]