Lightroom 5.4 is out and the mobile version for Ipad
|
Adobe is ready, Lightroom is available for download.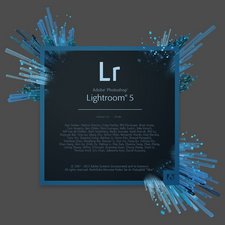 Adobe announced the availability for Lightroom 5.4 on their Blog.
For now, at least on my system, the new version is not recognized by the automatic update, but downloadas are available for Windows and Mac
I did not download it so far, but according to the blog entry the are new cameras like 1200D and Powershot G1 MK II supported. Lens corrections for a couple of the newer lenses are included too.
Error correction was done to the export error, not exporting noise reduction and/or sharpening to the exported images depending on pixel size.
Alongside with the new Lightroom version 5.4 a new Adobe Camera RAW 8.4 is available, which lead to automatic update on my system for Photoshop, After Effects and Adobe Premiere Pro. Teh same version 8.4 is true for the Adobe DNG converter, which i only use for timelapse series, as described in my article [post id=133]RAW,Jpeg or DNG[/post].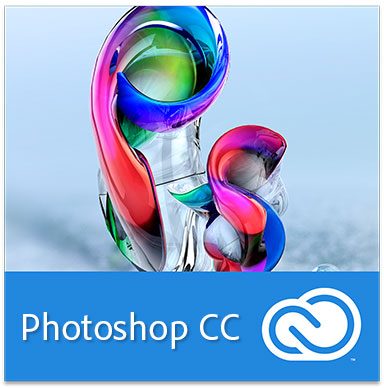 Lightroom 5.4 is out now and, i guess many people waited for it, a version 1.0 was announced for the Ipad. First rumors indicate that version 1.0 is a much to high version numberm because for instance it is reported key word editing is not supported. But ok, since i don't own an Ipad i'm waiting for an Adnroid version 😉 But as stated on the blog entry the mobile version requires a Creative Cloud or Photography Plan subscription. Most of the Lightroom users bought it standalone, so they are not able to use the mobile version, this is a very bad nogo Adobe ;-(
What do think. The bug fix relase for Lightroom and Adobe Camera RAW should be ok, but the license binding to a Creative Cloud subscription? Leave me a comment or a question..
ciao tuxoche
[tags]Lightroom 5.4,Adobe Camera RAW[/tags]