Last week review 41-2016
|
Last week review 41^-2016 und too bad vacation time is over. But even if the weather is fine it getting fall with pretty cool temperatures in the morning  😉
As mentioned our 2 week vacation to Tenerife is over and it was kind of hard to get used to the temperatures here in Germyn after spending two weeks with temperatures from 25-27 ° C . This time we rented a car for most of the time, so there was enough time to explore the island and its varied landscape. And the Teno mountains and the Teide national park are really impressive and give you a lot of  picture taking opportunities.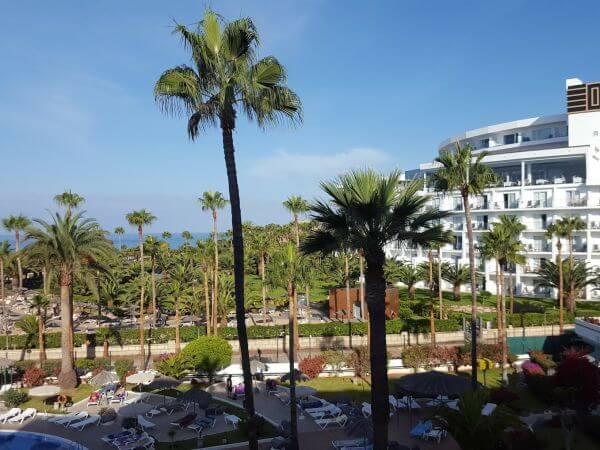 Not a nice occasion was the extreme delay of our return flight. The original flight was scheduled for 10:30 in the morning, but because of unknwon reasons our return flight was delayed until 6 pm which gave us more than 8 hrs. wandering arround in the airport, which wasn't an amusement at all. This should be a case for a lawyer 🙁 On the flight back to Germany with  Air Berlin the most recent events came back. Air Berlin prohibits the use of a Galaxy Note 7 completely.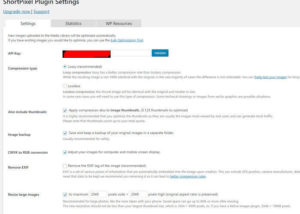 In the week before our vacation i did an article about data safety doing backups on your WordPress blogs on a regular base. The WordPress plugin  UpDraftPlus offers such a functionality nacking up the complete contents of your blog to an external backup media.
The plugin is available in a free version which offers DropBox, Google Drive and FTP backup only. And the free version doesn't offer a precise schedueling of your backup, like at night time when your blog shouldn't be heavily loaed. Onyl the interval of the backup. like every 12 hrs, dialy or weekly can be dfined.
If you wan't to backup with e definite and precise schedule or to other cloud service you'll have to licence a premium version, which costs 65 € inluding all plugins and is good for 2 domians.
This was last week review 41-2016 with a look back on the last 3 weeks. I hope you like the articles and i'm looking forward to your questions and comments.
ciao tuxoche