Inicio UURig R015 Monitor mount
|
The Inicio UURig R015 monitor mount is an accessory for just under €16, but it still offers a lot of convenience.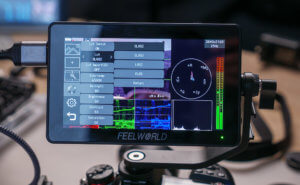 For video but also for macro shots I use an external monitor, because on a larger display sharpness and other settings can simply be better assessed. I chose the FeelWorld F6+ at the time because the size is sufficient and it can also be operated with touch.
The only drawback is the brightness, especially in bright sunshine.
The following video should explain this: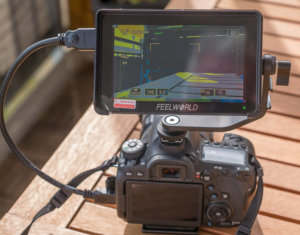 As you can see in the photo above, the monitor is attached to the camera's hot shoe with a bracket arm. This is fine as far as it goes, and this bracket provides another accessory shoe for a microphone, for example.
Unfortunately, if you want to change the angle of the monitor, you have to loosen the screw a little bit. And that is only possible with 2 hands.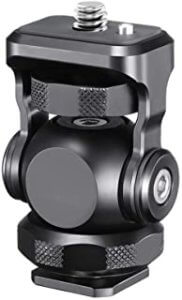 By chance, I came across a forum post about the monitor holder distributed by the company Inicio. I ordered this from Amazon. The delivery has longer than usual gedauter, it passed more than 3 weeks.
For under 20, – € it is inexpensive, but still seems to be processed in high quality.
There is a corresponding mount from SmallRig, but it is almost twice as expensive.
If you now mount the monitor on the Lumix G9 using this head, it looks like this: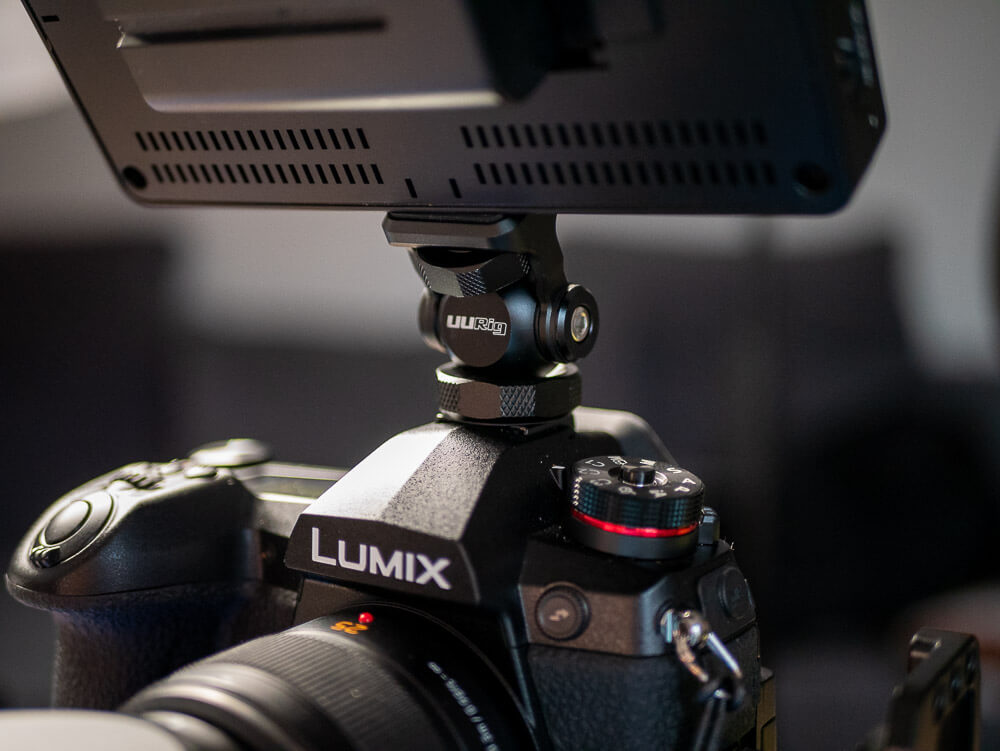 Not only does it turn out more compact, but now I can adjust the tilt angle of the monitor as I want. I operate my monitor with quite small NPF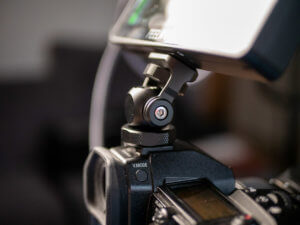 compatible batteries. If you want to use the big batteries here, you should try it. With my copy, I had to retighten the screws with the supplied Allen key. But after that everything was tight, as it should be.
And the mounted monitor can not only tilt but also rotate, so you can very quickly set up the optimal position.
For safety, the monitor mount also has an Arri safety pin that locks into place with the monitor, ensuring that the monitor rotates.
I have rarely seen such a useful accessory for such little money.
ciao tuxoche