Canon 16-35/4.0 L IS vs. 17-40/4.0 L
|
Canon 16-35/4.0 L IS vs. 17-40/4.0 almost is a classical blog article und because of the Canon Cash-Back offer i couldn't resist to buy one, and as long as the 17-40/4.0 is here to make a comparism.
The Canon 17-40/4.0 L has a very fair price (arround 650,– €) and is therefore just like the Canon 70-200/4.0 a sort of starter L lens. Just don't get me wrong, this lens gave me a lot of fantastic landscape,architecture and panorama images. If you don't mind to buy a used lens you should get one, because right now you can this lens used for arround 400,– € which is very good price for a good lens.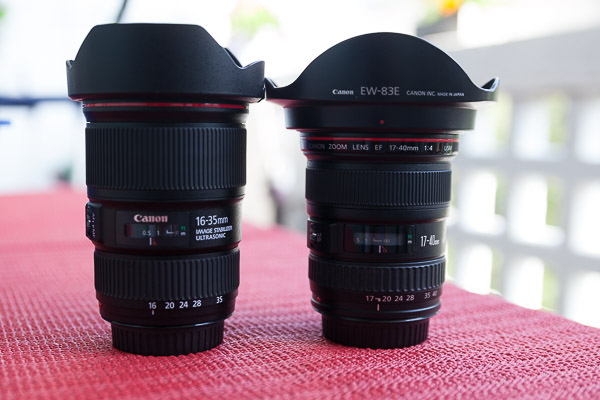 The 17-40/4.0 L weighs arround 500 gr. and is 97mm long, while the 16-35/4.0 L IS weighs 615gr. and is 97mm long. The different in size is quite noticable mounted on a camera, even though mounted on a 5D MK II is very balanced.
Essential is the fact, that in contrast to the 16-35/2.8 L the diameter for screw-infilters stays at 77mm and the IS , which i got to know using the [post id=606]EF-S 10-18mm[post], is very good.
But now lets get to the optical performance and start with the 17-40/4.0 (click on the picture to see a full size)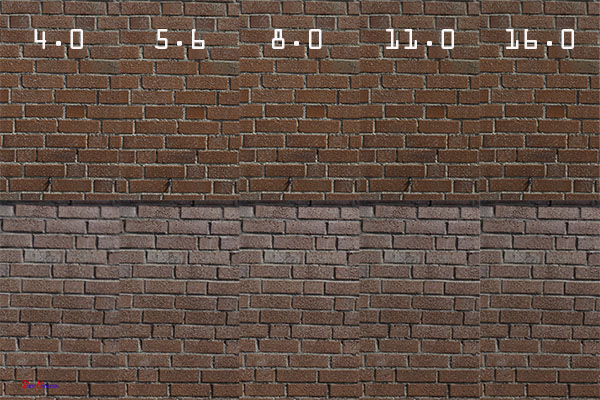 As knwon from practise the center is pretty good, but the corners are very bad at least at f 4.0. They get a little bit better closing down aparture down to f 11, but not really good. But in prcatical photogtraphy you can cope with this weakness, because you probably won't take pictures of walls like here 😉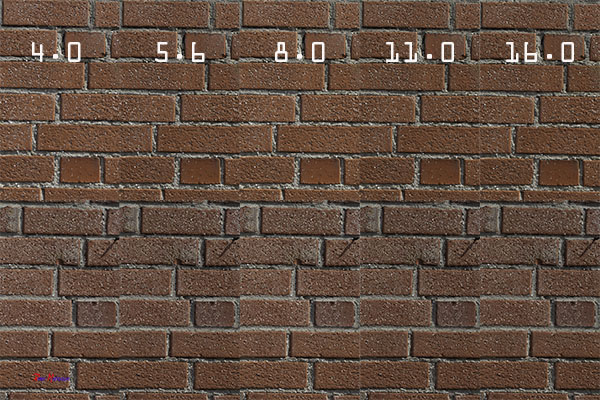 At 35mm (according to  Exif data 36mm) both center and corners are better. But even at this focal length closing aparture will improve image results. But please overdue, close down only to f11 or a maximum of f16 to avoid [post id=261]difraction blur[/post]
And now we'll take the 16-35/4.0 IS: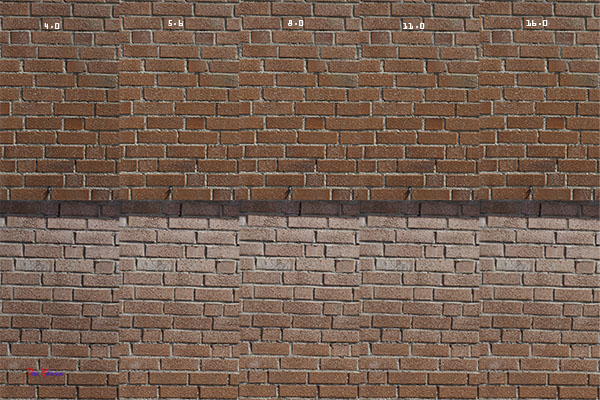 The lens is thrilling, it is even at aparture f 4.0 fully usable with out any compromise. Even the corners are pretty sharp and the center is more crisp than the 17-40/4.0.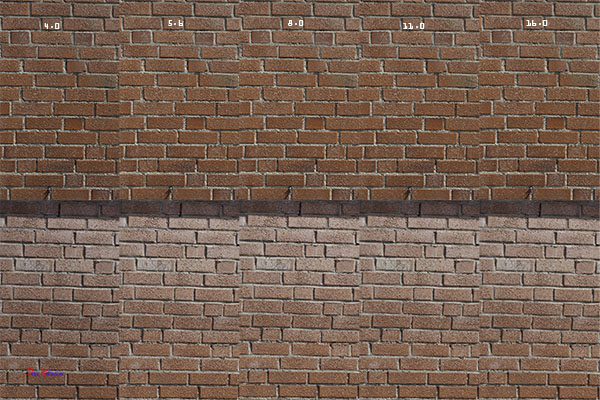 Same picture at 35mm even the corners are pretty sharp at aparture f4.0 and the basic sharpness is better than the 17-40/4.0. Because of that closing down the aparture will not gain as much sharpness as with the 17-40/4.0.
I think Canon did a good job with this lens, and because of better overall sharpness and the very good IS it is worth the additional price of 250,– € compared to the 17-40/4.0 L.
Now i have to determine the values for the Nodal Ninja 4 pano-Head with this lens and i'm all set. The 17-40/4.0 L is over now, so i'll sell it.
What do you think about the 16-35/4.0 L IS or do you a greater maximum aparture of 2.8? Just leave me yxour comments and questions are welcome too.
ciao tuxoche