Last post for the year 2021
|
Dear Reader,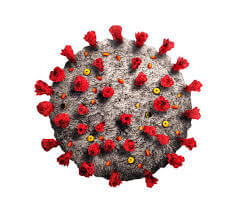 there are just over 2 weeks left in the old year 2021. And the year was characterized almost exactly like the year 2020 mainly by Coronna. In contrast to last year, however, we have vaccines that help to rule out severe courses in any case. In the meantime, I have had the 3rd vaccination since 1 week, so I am boosted. I would like to encourage you to get vaccinated as well, so that we can perhaps do something again in 2022, travel and simply not have so many restrictions.
Despite all this, 2021 was a nice year, but above all an eventful year. I would like to take a break and spend the time that is now left in 2021 with my family. I will get back to you in the new year with more contributions.
Who maybe  still about looking, for a little gift for the photographers perhaps a discounted license of Luminar NEO or perhaps Luminar AI would be something.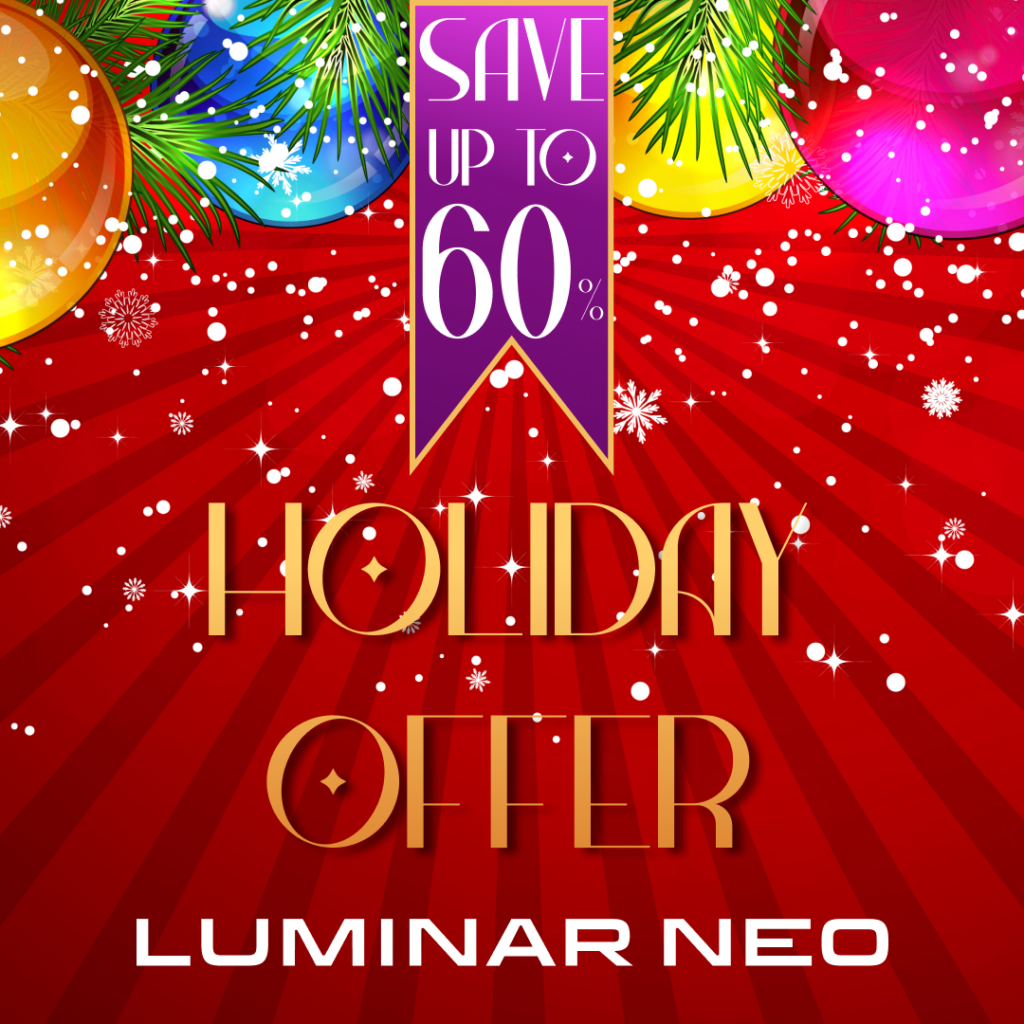 To Luminar NEO I had published already one article and also a video, although only 2 functions were implemented here. To Luminar AI I have already written several times and can recommend the program as a plugin for Lightroom Classic or Photoshop CC.  Both programs are now available until 23.12 at special prices. And with Luminar NEO remember the money-back guarantee given by  Skylum.
I wish all my readers a Merry Christmas and a Happy New Year.
ciao tuxoche