Last week review 01-2023
|
Weekly review 01-2023 and we look back especially on a rather stormy week 🙂
First, I wish all my readers  a Happy New Year 2023 and especially health.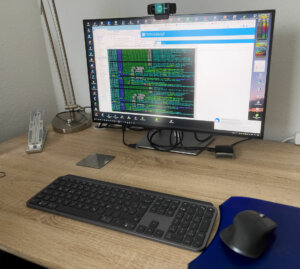 The beginning of the year 2023 was of course something special for me, because this blog celebrates its 10th anniversary. I have not guessed that the blog but so well developed and especially I did not expect that you can find week after week a new and (hopefully) interesting topic around photography, video and also a little bit EDP.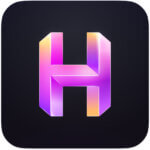 And so the blog can look back on a total of more than 1,120 published articles. These posts have recently been accompanied more and more often by corresponding videos on my YouTube channel. The main focus is of course the software I use like Lightroom and Photoshop, but also Luminar and most recently Affinity Photo. And of course I also write here about the camera I use like the Canon 6D MK II, the Lumix G9 and now again full frame the Lumix S5. In this sense I hope that I can publish here further interresante topics also in the year 2023.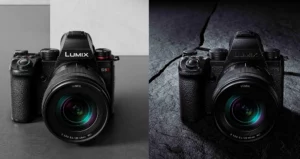 And if we are already with Panasonic. There was immediately the big drumbeat with the release of 2 full-frame cameras, namely the Lumix S5 MK II and an S5 MK IIX, which probably differ only in the video capabilities. However, Panasonic itself announces that the S5 II will probably not be available until winter 2023. Perhaps this is also due to the new sensor. The biggest difference, however, is probably that Panasonic has decided to implement phase AF on both cameras. That was always the big point of criticism with the Lumix cameras, that now and then the Af was completely off in video recordings. It now remains to be seen how well this AF performs in practice.
In addition, a very compact L-mount 14-28mm/4-5.6 lens was also released.
All in all, another very eventful week, especially because it was the first week of the new year. I hope you like the articles and I am looking forward to your questions and comments.
ciao tuxoche