Last week review 07-2021
|
Weekly review 07-2021 and we have the for my area here arctic times behind us, and it has become warmer again. For February it is actually too warm again 😉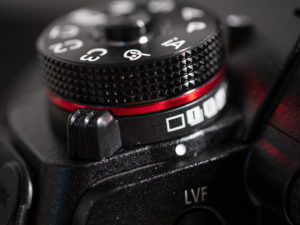 This week it was about my experiences with the Lumix G9, which I could collect during one year. The Lumix G9 completed the transition from full frame to mFT a year ago. I had found since getting into the mFT system, but especially with the Lumix G81 several times, that for my type of photography the difference with full frame is not that great.
Clearly mFT is inferior at high ISO settings and also when it comes to cropping objects. Whereas with a 75mm/1.8 you can make very nice cropped shots. But for architecture, landscape and macro would not want to miss the much smaller mFT equipment. And above all, I have relatively compact equipment that covers the range of 14mm-600mm.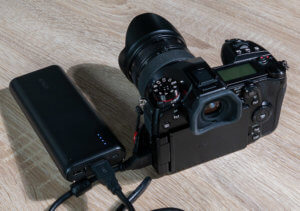 And then, of course, there is the area of video. The Canon 6D MK II was unfortunately only capable of FullHD, while even the older Lumix G81 can already handle 4K video. And with the Lumix G9, there's also the V-Log option and slow-motion recording at up to 180 frames/sec at Full HD.
With the high continuous shooting speed and the bracketing function, which can refer to both exposure and focus, the equipment leaves nothing to be desired.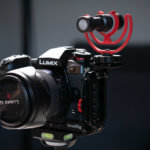 Overall, I don't regret the switch to mFT and to the Lumix G9. And with the Lumix G81, which I now use mainly for video, and with the Lumix GX80, I feel well positioned.
All in all, another very interesting week. I hope you enjoy the articles and look forward to your questions and comments. And otherwise you have to say again "Keep your distance" and "Reduce contacts".
ciao tuxoche