Last week review 20/2014
|
Post update on 14.Aug.2016
Last week review 20/2014 is starting with better weather and that is already an improvement.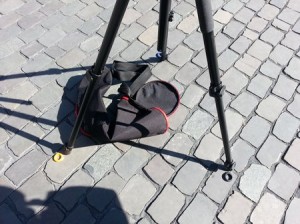 In the first [post id=335]article[/post] we took a look on how to improve a better fit for the nadir shots in panorama shootings with a little help of colored rings. Its only to improve the setup of control points in PTGui or Hugin on plain surfaces. The nadir shot is usually taken displaced from the original tripod position to later fit in the nadir shot with view point correction funtion in PTGui and substitute the tripod in the panorama. I'll use here colored outer rings from nurse watches, but you can use colored chips from the shopping carts.
The additional points improve the control point settings, otherwise you'll be looking for a thrown away cigarette. The rings have to be retouched, but this is a matter of minute or so in Photoshop.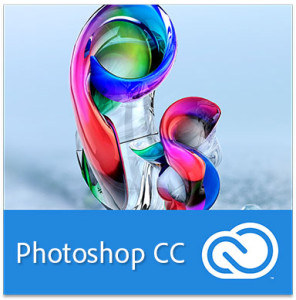 What happened else this week. Adobe is always good for news. This week Adobe cloud hat an outage for about 2 days. So everybody ordering a new abonement or the periodacly check for a legal license failed. Some of the products check the license on a period of the 30 days, but if the 30-day period was due some people had a problem. In it's blog Adobe stats an excuse for the inconvenience and clearly states that the problems had nothing to do with security issues. I'm glad that i own a Creative Suite CS6 😉
Suitable for the panorama topic this week i installed a update for PTGui, the new version 9.2.0, which is a bugfix release, but maybe interessting to one or another.
I hope that some of the articles on this blog gained your interests and i look ahead to your comments/suggestions. And as a reminder i'll link to the additionally installed feed via feedburner.
ciao tuxoche