Last week review 17/2015
|
Post update on 12.Jul.2016
The weather is almost fine, but this weekend which could be used for a photography tour the weather is to turn back to colder.. but that is april weather 😉

This week we had Android as a topic again, especially the power consumption of my smartphone. With the regular rechargeable battery my smartphone won't make over a day, because many activities, checking mails, sending tweets and other online connections consume power.
The Anker  [post id=840]battary[/post] supplies a capacity of 4.000 mAh and offers the opportunity to read/answer mails and other notifications in the morning/evening on my way to/back from worker. Together with the rechargable battery a new back rear cover is delivered, because this battery is of course bigger and won't fit in the standard rear cover.
In spite of the larger sized battery the smartphone fits well in my hand and the additional wieght isn't a problem either. But this battery was absolutly necessary to kepp my smartphone working til the evening without an additional recharge.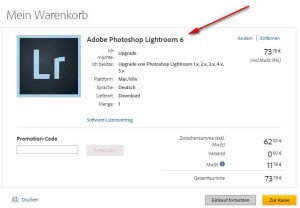 But the outstanding event this week was the long awaited release of [post id=949]Lightroom 6[/post] on tuesday late afternoon.
The update was available in the Adobe store, even though the website listed Lightroom 5 and only correct this to Lightroom 6 after buying the update.
After downloading the 750 MB update i installed the update first on my laptop, which worked out without any problems. After the conversion of the catalog i could check a couple of things. Because i did the german version first, the article including a video was published a day later.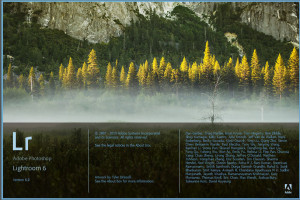 For a first impression i concentrated on the new functions HDR and panorama.  Both functions end up with a [post id=514]DNG[/post] file.
I like the HDR function, it's relativly fast and results in neutral images, but you're lacking any sort of setting to influence the resutl, just like the [post id=292]SNS-HDR[/post] plugin for lightropom. But this plugin or SNS-HDR is a lot more slower than the Lightroom function.
Judging the panorama function i'm a little bit ambivalent, maybe because i own PTGui, a professional software for stiching any kind of panorama. The function works ouzt, but seems to be relativly slow. PTGui or the free of charge [post id=863]ICE[/post] seem to be faster. But i'll test out this one in later article. What really bothered me that the Lightroom function sort of having problems to stitch a panorama from fisheye base images. Also the Lightroom function lacks the masking festures provided in PTGui.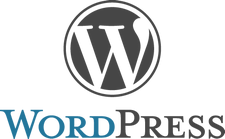 This friday a new version of the wordpress software was released, version 4.2. But since there are notifications about problems concerning plugin updates, i'll wait before i install the update.
I hope that some of the articles on this blog gained your interests and i look ahead to your comments/suggestions. And don't forget, i installed a feed for you via feedburner .
ciao tuxoche