Last week review 20-2017
|
Last week review 20-2017 and this week the weather felt like summer ok for one day only 😉 and the it got colder and rainy to fast  😉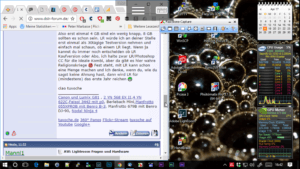 This week i introduced to you the Remote Desktop client for Android systems.from Microsoft, which was now released final after a longer Beta period. A remote control for another Windows PC via the Remote Desktop protocol is arround for quite some time and meanwhile there clients available for almost any operating system.
But controling a Windows PC remotly with a smartphone or a tablet is sort of cool. Installation and connection to another pc works without any problems if you activate RDP on the Windows PC which is deactivated by default on Windows 10. But especially on a smartphone the display area is rather small so handling is sort of tricky. This should be a little bit better on a 10″ tablet, but funny after usage of the client you have to reroder the desktop symbols on the Windows PC, even though both devices have the same screen resolution.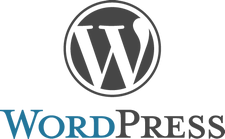 This week wordpress released theier version 4.7.5 which fixes a couple of securitiy issues in the older releases. WordPress advices you to install the security update as soon as possible. As described before i activated the automatic update feature on all WordPress installations so i don't have to bother updating the basic system. Dann wurde diese Woche WordPress in der Version 4.7.5 freigegeben, Only for the installed plugins i have to do the updates manually, but you won't miss it, because you recieve an email after the automatic update of the base system.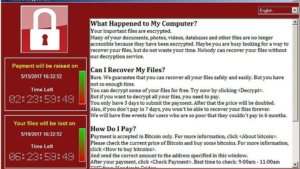 The new ransom-ware "Wanny cry" created a furore Furore after infecting arround 200.000 systems world-wide. The malware infected all systems which didn't have the latest updates installed and the chance of a possible infection was dangerous enough to cause Microsoft to release an update even for Windows XP which is not updated any more. Windows 10 pc with the latest update from march patchday should be safe.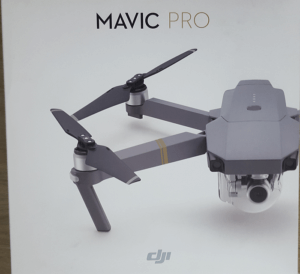 At the end of the week i fulfilled a wish i had for a long time now, i bought a drone. The pick was done between the DJI Phantom 4 pro and DJI Mavic, but because of the compact design i decided to get a Mavic. According to the informations available on the net the Phantom 4 pro offers only a minimal better image quality, So whats the use of a (minmal) better quality if you don't carry the drone with you ,-) first of all i had to recharge the batteries (both the drone and the controller), install the DJI4 App on my smartphone. The app for Android is one of the largest i've installed so far. The app notified me about a new firmware version, which i installed.
When you read this i hope the weather is not windy ands rainy so i can do my first test flight in the field 😉
But anyway this was an interesting week and I hope you like the blog posts and i'm looking forward to your questions and comments.
ciao tuxoche