Last week review 51-2015
|
Post update on 01.Jan.2016
Last week review 51-2015 and this december weather feels a lot more like spring 😉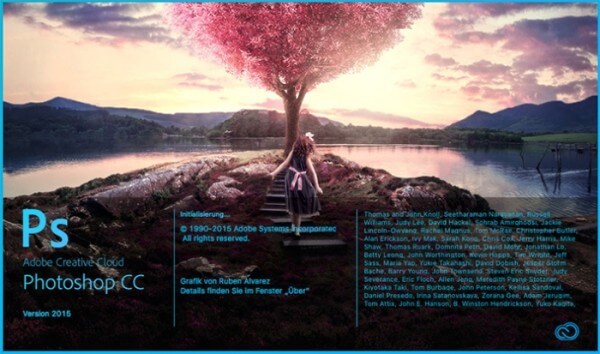 This week Adobe gave something to us, this time another update for Photoshop CC to version 2015.1.1 because of the problems with the last updates.
According to Adobe the problems the oil-paint filter and using the GPU should been corrected with this version.
Bug fixes for software products are a normal thing, but it feels like Adobe having a lot of problems with their last updates,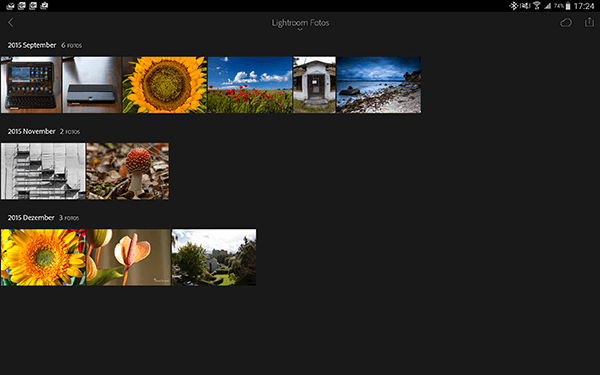 At the beginning of this week Adobe released version 2.1 of Lightroom mobile on iOS systems. We have to wait and see if Adobe releases a new version for Android systems this year. But it seems like Adobe is priveliging the iOS system, because the Adnroid version are always behind..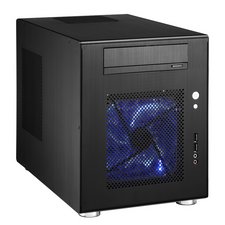 In the second post this week we took a look on the drive letter hassle produced by Windows connecting external drives to the system. Compared to unix-like systems this is the basic proble of the Windows operating system, assigning partions/drives with a letter. This leads into problems connecting an external USB harddrive to systems probably not assigned with the same drive letter.
With USB hard drives or sticks you get rid of this problem using the USBDLM tool, where assigning the drive letter can be done in dependence of the drives size or serial number. Its quite irritating exporting a Lightroom catalog where the images are stored on drive H: for example. Importing this catalog on another system leads to a folder called according to the drive letter. You can avoid this by assigning the partition where your images ares tored into a folder within the NTFS system.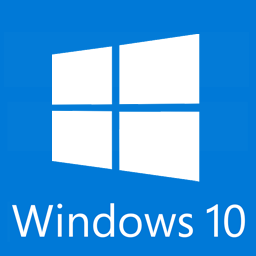 Talking about Windows, after installing Windows 10 on my laptop and running it without any problems with Lightroom or Photoshop for a couple of weeks i decided to install Windows 10 on my desktop pc too. I installed Windows 10 at the beginning of the last week and so far there are no problems. Photoshop,Lightroom and all other programs are running without any problems.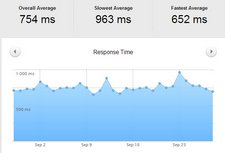 Monitoring my own websites i use a service from  Pingdom  which analyzes the speed of the website, including the load times of the different parts.
Now i recieved a friendly email from pingdom telling me thta this free service will be restricted beginning January 26st, 2016. My blog is not important enough to be monitored every 5 minutes but having a price tag of $ 14.95/month for services that were free in the past is pretty bold. So i probably use the new free plan, which should be sufficent for my blog.
An eventful week and i  hope that some of the articles on this blog gained your interests and i look ahead to your comments/suggestions. And don't forget, i installed a feed for you via feedburner .
I wish you, your families and friends a wonderful and merry christmas. I'll use this time to relax and spend time with my family, so this is the last weekly review in 2015. There will be a year review but if nothing remarkable the next regular post will be in 2016.
ciao tuxoche