Last week review 15-2022
|
Weekly review 15-2022 and I wish my readers* and their families a wonderful Easter 😉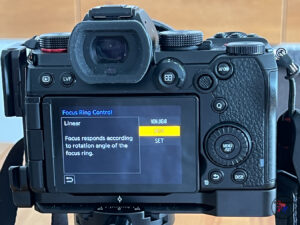 This week was once again about my switch back to full frame, which I made with the purchase of the Lumix S5. However, this post was mainly about the question of how mFT and full-frame differ, especially in terms of noise and also in terms of cropping potential.
Generally speaking, the difference between the Lumix G9 and the Lumix S5 is about 2 EV steps. Even if the ISO noise depends on personal taste and partly on the subject, you can say that with the Lumix S5 you can choose 2 exposure stops higher ISO setting to see about the same noise performance as for example with the Lumix G9.  And with both cameras, I can once again push that limit towards higher ISO using Topaz Denoise AI.
And in about the same way it looks with the cropping potential, i.e. with the mFT camera I have to be able to open about 2 aperture stops further to get the blur in the background. Conversely, this also means that I have to stop down about 2 stops more on the full frame to get the same area in focus in the image.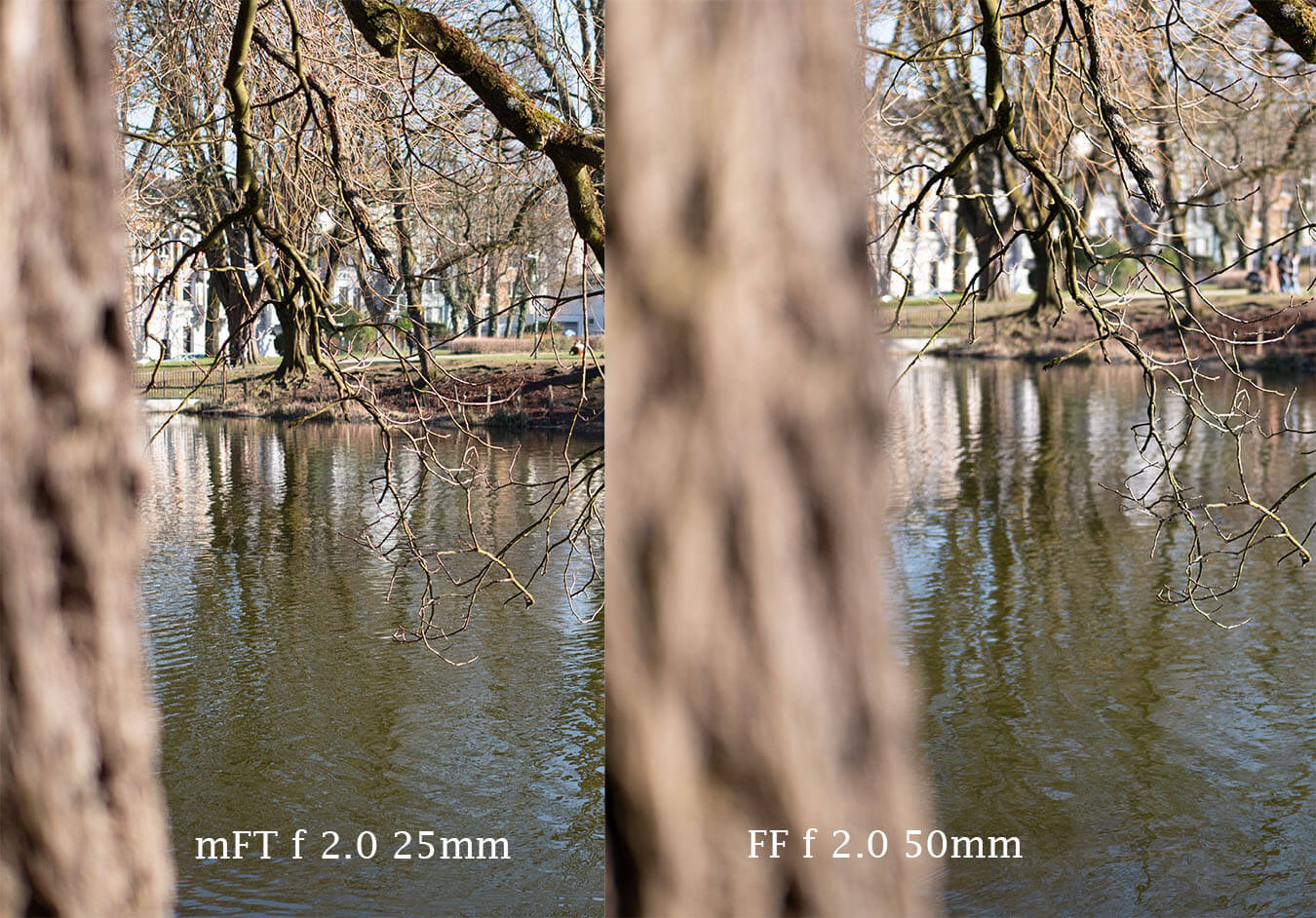 Nevertheless, I feel comfortable with the change so far, even though the lenses are relatively large in relation to each other. But since it's literally a Lumiox camera, you'll quickly find your way around the menu and won't be limited by any major differences.

Then it was Adobe's big day again, when various updates were distributed. But although there were many updates, they were rather without great new features. There were updates to Lightroom Classic, Phtoshop CC as well as Camera RAW on the desktop PC.
As usual, support for newer lenses and especially cameras were added in Camera RAW. One to mention is the Lumix GH6, that new top model in the mFT range.
But also the Lightroom CC on the iPad or on the smartphone receives an update that also contains virtually no new features, but essentially bug fixes and support for new cameras and lenses.
All in all, another very eventful few weeks. I hope you enjoy the articles and look forward to your questions and comments. And otherwise from me once again Happy Easter.
ciao tuxoche