Last week review 39-2017
|
Last week review 39-2017 and now its getting fall, getting colder and a lot of leaves turn out in their fall colors.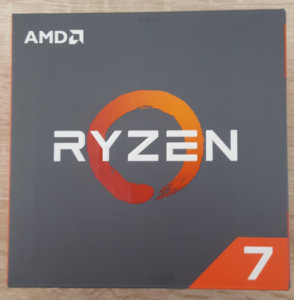 This week i reported in my second post about the upgrade of my desktop pc. After a very long time i gave AMD with their Ryzen 1700X a chance to convince me. eine Chance gegeben. Becaus eof the processor change i also had to change the mainboard and RAM which now offers 32 GB of it and i also changed my graficcard with a more recent  NVidia GTX 1060 with 6GB video memory.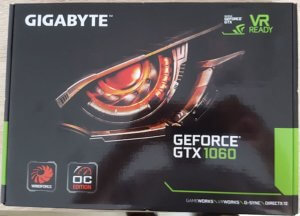 Programs like Adobe Premiere CS6 make use of available cores and the performance gain with the 8 cores fit my needs because of the Lumix G81 and the DJI drone there are more and more 4k video clips to process. A posivte surprise was the improvement in rendering speed just because of using the new graphic card.
Too bad that Lightroom CC uses the GPU support in the development module and here i couldn't state a significant difference, even with a lot of intensive local correction. Exporting a bunch of images is much faster now, but we're far away from times that could be reached with Lightroom 4.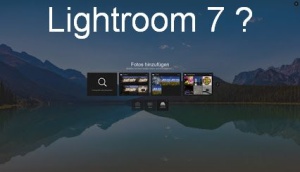 And talking about Lightroom last week there were rumors which had a beta tester as source, stating tremendous improvements in local corrections. Surprisingly Adobe commited the performance problems in an earlier blog post and promised that they're working on it. Now rumors are talking about that Lightroom 7/CC2017 could be released during the Adobe Max conference at the end of october. I hope that Adobe really worked on the severe performance problems instead of implmenting new functions to the application.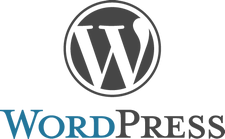 As reported a couple of times all my WordPress installations make use of the automatic update function, which is very convinient. I get an email noticing me about the update just installed. There is a security update to version 4.8.2 which eliminates problems with SQL-injections and cross-site scripting. If you have to install the updates manually just don't loose time and update to newest version of Worpdress.
But anyway this was an interesting week and I hope you like the blog posts and i'm looking forward to your questions and comments.
ciao tuxoche