Adobes has published August updates
|
As it did in June, Adobe has released updates for a number of photo-related applications.

First came an update for Lightroom CC on the iPhone yesterday afternoon, while the updates for the desktop version of Lightroom Classic and Photoshop CC didn't show up until today. With the updates, however, the pitfall of the cloud system is becoming more and more apparent. Adobe hardly succeeds in implementing new features, rather detail improvements and of course support for new cameras and lenses.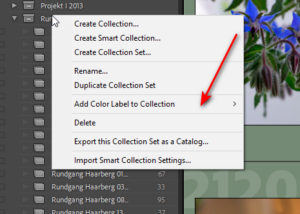 If you start Lightroom Classic 10.4, a window with the new features is displayed, but they refer to the June version. The call of the "New features" branches to the usual page "Whatsnew" , but there is linked to pages from June.
But there is a small innovation in Lightroom Classic. You can now duplicate a collection set from the context menu. Personally, I can not think of a case where I ever missed it a collection set can not duplicate, but it works.
The supported cameras now include the Nikon Z fc as well as the current iPads. Lenses include Canon's RF telephoto lenses with 400mm and 600mm focal lengths.
In Photoshop CC, there is the possibility to download high-quality files with sky mapping from Adobe. The actual function has not been improved, there is only the link "Get more skies" where you can download sky files with your Adobe ID and import them into the Photoshop system. This can then look like this: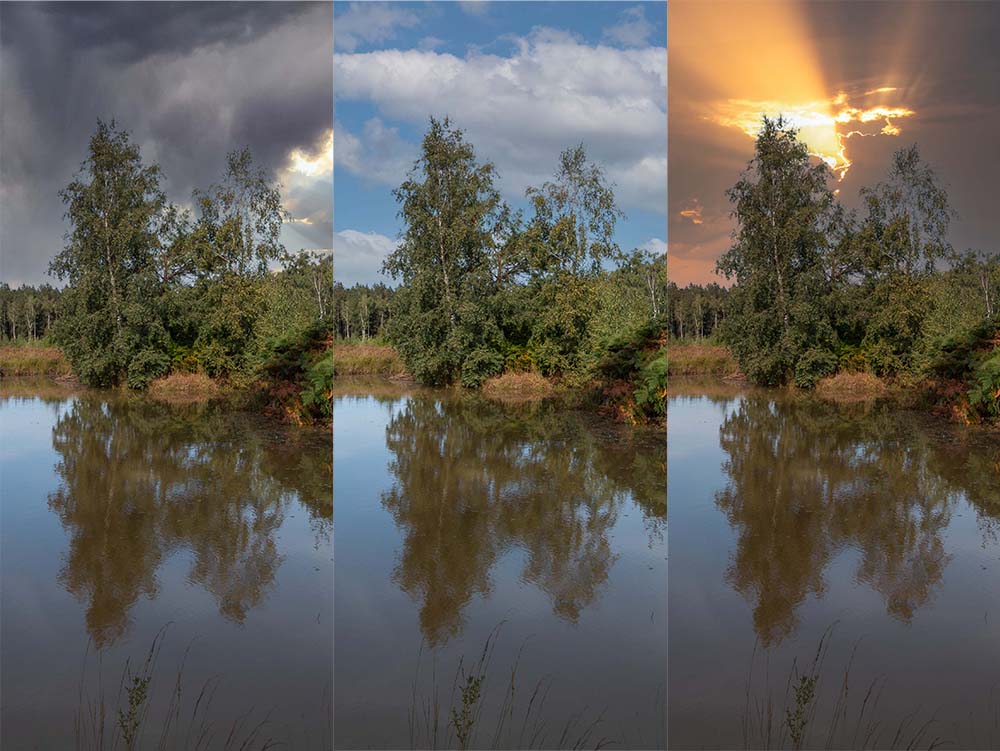 That would be so from my point of view the main innovation for the desktop applications. Photoshop for iPad now has a touch up tool. This is a further step to close out a little bit with the desktop version in terms of the essential functions.
But as we mentioned before, if you disregard the support for the new cameras and lenses, there's not much left. And unfortunately, that's sort of inherent in the system with the subscription model.
ciao tuxoche