Last week review 14-2017
|
Last week review 14-2017 and this weekend is pretty warm at least for april, hope there will be enough left for the summer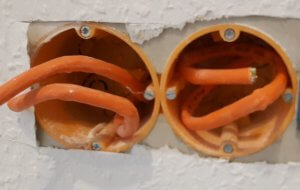 Normally the last week review will take a look on the blog posts of the last week and other things. For this last week review the are other things only and here that we moved to a new appartment. This is why there wan't any blog post the last two weeks.
Movement of the internet connection from my provider was without any problems but there was a little delay on the LAN connection within the apartment. And this is our topic. The apartment provides cables for SAT TV and a local network. Too bad that there is one cable only for LAN, but this should be enuogh, because most of the clients connect via WLAN. The network cables for all rooms end up in  one central room, where i setup the router and the server.
Normally you combine all the network cables on a patchpanel in combination with a switch to provide an internet connection for all the clients. Since i only had to combine 3 network cables i decided to connect them directly to the router after the network sockets were installed.
The desktop pc in the workroom is now connected via LAN and accesses the server for the Lightroom and images backup.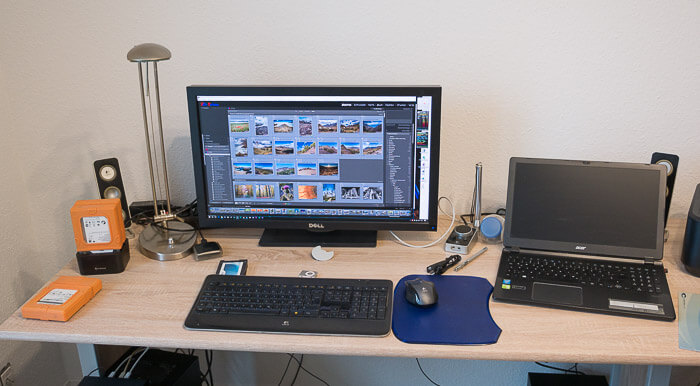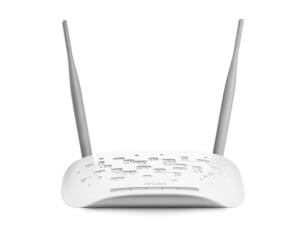 Now all rooms are provided with local and internet connections, only a corner in the living room and the balcony the WLAN connection is poor. There i installed a access point in the living room. This improves connection qualitiy to an optimum. As a device i decided to install  TP-Link 801 ND . The device is configured to a fixed IP adress in the LAN and covers living room and the balcony for all kinds of devices like tablets, cell phones an so on.
In the working the writing desk provides a lot more space for my hobby photography and this writing desk will have enough spaces for adding an additional monitor whem working on the images with Lightroom . I arranged this room temporary and i'm sure to move some of the devices before i find my way.
So this were 2 interesting but also hectic weeks and the move is not finally done because a lot of furnitures arrive in 2 weeks 😉 So i hope you like the posts and if you have questions just post them in the comments.
ciao tuxoche