Last week review 31-2022
|
Weekly review 31-2022 and again a heat wave has reached us and despite thunderstorms there is practically no rain in sight ;-(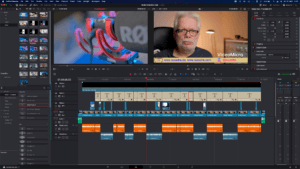 This week's post was about the question if the switch to Da Vinci Resolve was worth it and if the Studio version is worth it. Meanwhile, I cut all projects, be it for Youtube but also private projects with Da Vinci Resolve. Certainly there is a certain learning curve with this program, alelrdings as with any editing program. But in the meantime I get along well with it.
And importantly for me, I can use the program on both Windows and MacBook Air. Yes, and with the MacBook Air you can edit videos very well. The performance is quite enough, you should just connect the laptop to a bigger monitor.
In the free version, I actually didn't miss anything in terms of editing options for my purposes. Only with the Lumix G9 and now with the Lumix S5 I have of course created more video clips in 10.Bit VLOG. And it's these files that Da Vinci Resolve doesn't like. This is certainly not a performance thing, I assume that they locked it on purpose. You can go with ffmpeg the detour over ProRes, but then you get very large files.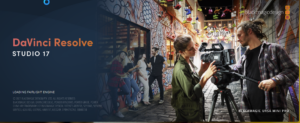 For this reason I decided to buy the Studio version. Besides the effect that I can process the 10 bit H.265 files of the cameras directly without detours, the Studio version has another advantage. It uses the graphics card massively for rendering. And that is still GTX 1060 since the upgrade to the Ryzen 1700X processor. This speeds up the output massively, e.g. as an H265 file. So I have to say that the Studio version was worth it.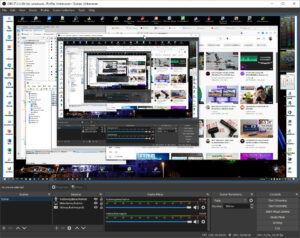 Then after a long time an update of OBS Studio is announced. I use OBS mainly under Windows to record the screen for my Youtube videos. This works very well with this software, although it is probably primarily intended for live streaming. But they are now moving with the times and will probably support 10-bit and HDR recording in the future. Furthermore, there will be a native version for the Apple M1 chip.
All in all again very eventful weeks. I hope you like the articles and I am looking forward to your questions and comments.
ciao tuxoche