Last week review 27-2022
|
Weekly review 27-2022 and it's summery warm, but was there also rain this week 🙂 however, overall still too little.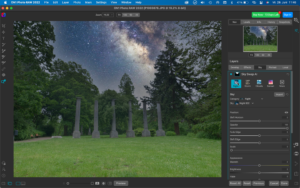 This week was about the RAW converter from ON1. Photo RAW was introduced in version 2022.5 and of course contains a few improvements. There are test version for both Windows and Mac OS operating systems, so you can also get your own personal impression.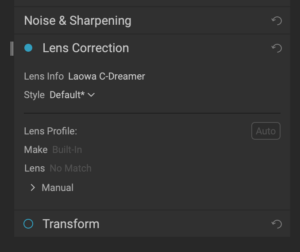 Besides the support of many new lenses, the lens correction has now been improved. Now it is possible to make your own adjustments especially of course with lenses that ON1 Photo RAw does not know. But almost even more important is to be able to save these adjustments as new presets, so to speak.
Also improved are the functions to change the sky and the previously separate tool Resize AI for enlarging images has now been integrated into Photo RAW.
Resize AI is similar to the Superresolution in Photoshop CC and you can use it to scale up a photo to use it for a larger printout, for example.
With NoNoise there is an additional method High Resolution, with which especially not RAW files can be better denoised, in order to work out here above all however more fine details. Overall, a successful update that can compete with Lightroom, especially in image development.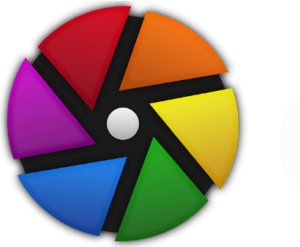 Then Darktable 4.0 was released this week. Some things were improved, so also the GUI optimized. The free image processing is of course available for Linux. But there are also packages for Windows and Mac OS. A list of supported cameras can be found here. Since this software is developed by volunteers, it may be that newer camera models are not yet (fully) supported. You have to try this out. For example, my Lumix S5 is not supported according to the list, but the Lumix G9 is.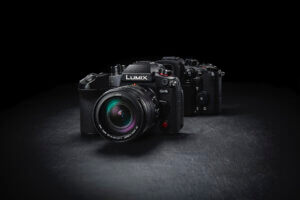 The firmware update 2.0 was released for the Lumix GH6. This firmware update adds a lot of new functionality, especially for video. It is now possible to record videos in ProRes RAW on a Ninja recorder with the GH6. This is up to max. 5.9 K, which is very decent for the small cam. In addition, you can probably record ProRes on faster cards, making post-processing easier.
Luminar NEO is available with a 10,– € discount with the coupon code TUXOCHENEO in the amount of 10,– €.
All in all again very eventful weeks. I hope you enjoy the articles and look forward to your questions and comments.
ciao tuxoche