Last week review 42-2020
|
Last week review 42-2020 and this week is got pretty cold like in fall  😉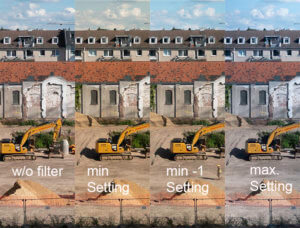 This week i blogged about the vaiable Wolffilms ND filter with a filter threat of 37mm. This size fits the 12-32/3.5-5.6 lens i got to the Lumix GX80 and to my  Lumix 42,5mm/1.7.
In contrast to the Haida filter the Wollfilm filter begins at 1 step EV and the maximum of 400x times the original exposure is not reached. The color differences between the different settings of the filter are there, but managable if you shoot in raw. With this in mind the filter could be pretty attractive because of its price, mainly for using it in combination with the Lumix GX80 for recording video clips. But the usage of this filter leads to massive drop in overall sharpness. If you know a good variable ND-filter for 37mm filter treahts just let me know.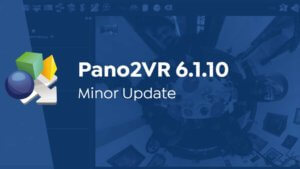 GardenGnome released an update for their panorama software Pano2VR. I still use Pano2VR regularly but not so often in the past.  The new version mainly corretcs error in the last version and adds a new skin. With the new skin it is now possible to present preview images vertically.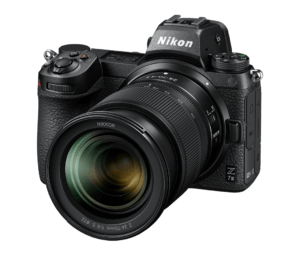 Then this week a couple of manufacturers released new cameras. Nikon presented the  Z6 MK II and the  Z7 II as followers for the already existing mirrorless models. The improvements are a better AF, higher framerates for video which are small changes only. Very interesting is the fact that both cameras have a second memory card slot which allows to uses standard SD cards instead of the very expensive  XQD cards.
The  Canon released the M50 MK II . Besides an improved AF and a wireless transfer for videos the M50 MK II can be used a webcam now. But the question is why Canon limits the 4K video mode again with a crop read on a camera arround 600,– €.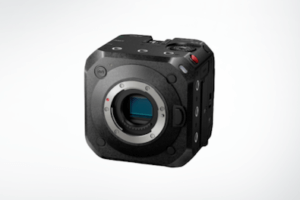 Panasonic presented the  Lumix BGH1,a mirror less  (and EVF less) boxkamera for video. The camera can record video clips in 4K in 10Bit with 4:2:2, the later one is available onl with an external HDMI recorder. The camera is too expesnive for me, but i'm missing an option to record ProRes RAW in combination with a Ninja V recorder.
But anyway this was an interesting week  and I hope you like the blog posts and i'm looking forward to your questions and comments.
ciao tuxoche