Last week review 05-2021
|
Weekly review 05-2021 and I just noticed that according to the calendar it's only the end of the 4th week 🙂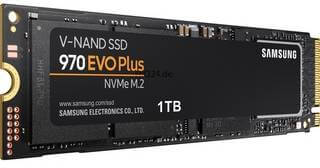 This week it was all about the M2 SSD drives, which are almost propagated as a must-have in video editing. These feature transfer rates of 2,000MB/sec and more and are thus supposed to be naturally suited for video editing.
However, with a small test I could determine for my system that my Ryzen 1700x would not be able to demand more from SSD for 4K videos. When rendering 4K videos, the CPU is loaded to 95%, while hardly more than 100MB/sec. are requested from the drive on which the clips are located. So for me and my system, I decided to leave it at regular SSD drives.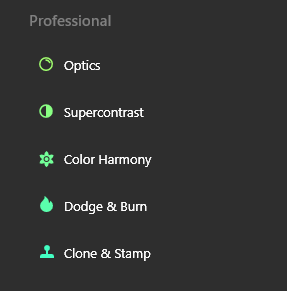 Then, with much publicity, I got an update from Skylum to Luminar AI, which is now version 1.0.1. There are no new features, it's more cosmetic fixes. For example, the icons of the different workspaces are now also provided with different colors or when adding an image, there is also the icon and not just a text.
The rest are basically bug fixes. If you want you can save 10,– € on an order with this link (CODE TUXOCHE)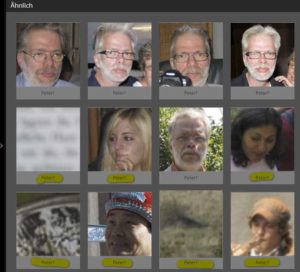 Then it was still found that in Lightroom 6.14 it leads to reproducible crashes when you try to enable face recognition. Supposedly the license of the DLL that does the face detection has expired. So now another feature is gone. First it was the map module and then sharing photos on Facebook. Not all of the restrictions are due to Adobe's unwillingness, however. Everyone should determine for themselves whether it is really worth the effort to laboriously keep the ancient version running, or to switch to a subscription or a completely different software. After all, the software is from 2015.
All in all, another very interesting week. I hope you like the articles and look forward to your questions and comments. And otherwise you have to say again "Keep your distance" and "Reduce contacts".
ciao tuxoche