Last week review 03-2018
|
Last week review 03-2018 and we made with the winter storm Fredericke but there's still not much winter arround here in my area  😉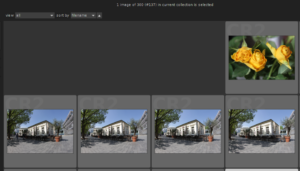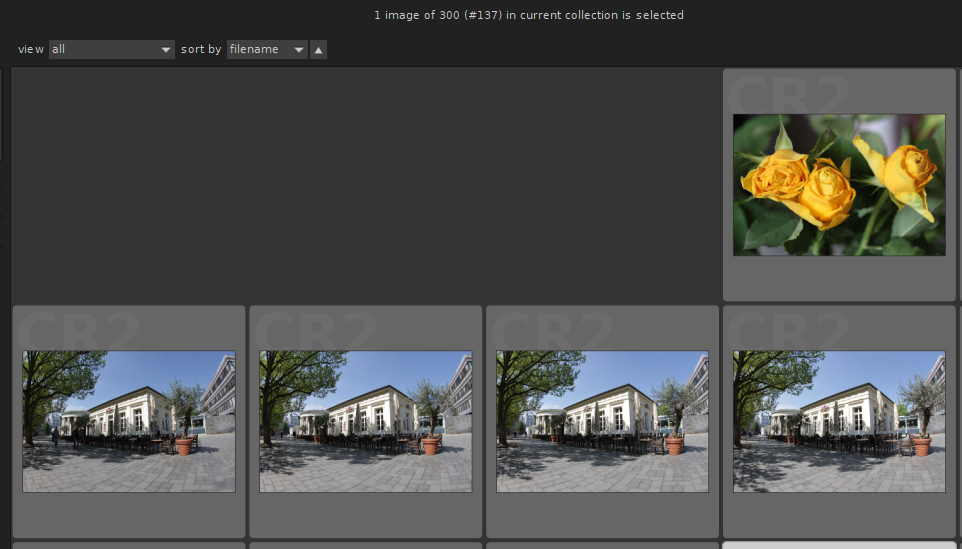 This weeks subject was  Darktable, a open source RAW converter and recently availbale in a Windows version. I took a look on the most recent version 2.4.0. Darktable is a raw converter or development tool with quite some options but offers function for managing your images too like for example adding keywords to your images.
The managing part of Darktable requires to import the images first to read in the Basis Data like Exif. After this you can start to add further keywords to the images. Importing is pretty fast, but i assume that Darktable uses the thumbnails packed in the RAW files for a first view. The result is displayed in a light box.
From the light box you can double an image and get into the darkroom, the development modul in Darktable. Darktable offers all needed parameters like exposure,contrast,saturation and many more. Local corrections like graduated filters are implmented also and of course Darktable offers a tool to repair dust in the images.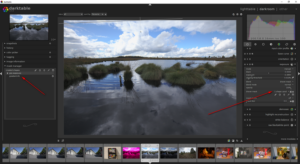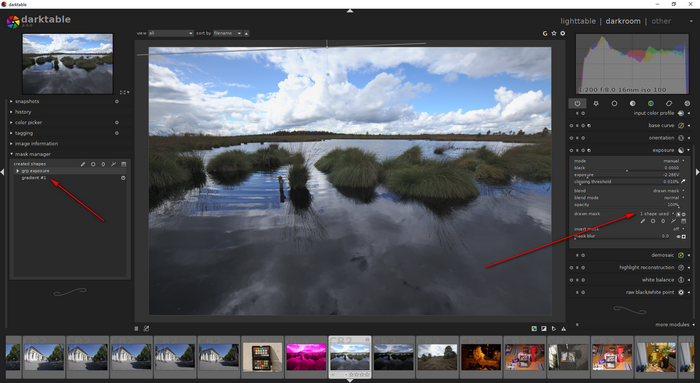 There are enough export options available, of course JPEG and to your choice 8 or 16 Bit tiff files. In addtion you reduce image dimensions on export and upload the images right away to FaceBook or Goolge without the need for an additional plugin. So from this point of view Darktable is very good RAW converter.
Darktable is not a Lightroom alternative or competitor like some blog posts titled. On the one hand Darktbale doesn't see itsself as a Lightroom alternative and on the ther hand, lets be fair Darktable is only at version 2.4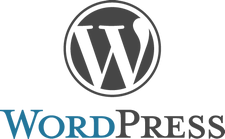 This week a new version of WordPress was updated automatically on my blogs. The new version published is 4.9.2. This version closes a couple of errors. One error corrections concerns the for security issues well knwon Adobe flash player, WordPress dropt a fallback function to the flash player, because its not needed anymore. Besides this there are some other corrections and Worpdress advices to update to the new version if your installation isn't setup to automatocally update to the new version.
Until now i used for my desktop pc a Medusa headset. The built-in mic wasn't used for alonger time. For my YouTube videos i use either a mic in a tripod or even more often the Rode smartlav+ microphone to record audio. Meanwhile the headset got a loose connection so i had to buy a new headtset.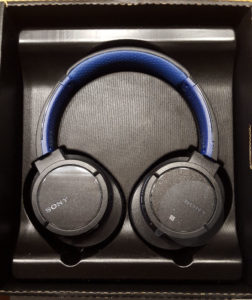 I decided to get a  Sony MDR ZX770BN, which costs 75,– € on amazon as a special offer. This over-ear headset offers wireless connections via bluetooth so i can use this on my cell phone or my tablet. There is also a cable in the box which i can use to connect to my desktop pc which doesn't offer bluetooth.
The sound qualitiy is very good und fading out enviromental noise works pretty good because of the weel fitting ear parts. Turning on the noice control noise is filtered a bit more. Maybe other headsets will do a better job, but they all range in other price categories.
The layout of the controls is good like volume, NC and playing forward/backward or jumping to the next piece of music (or video if you like). What i didn't try out so far is the built-in microphone to answer a phone call.
But anyway this was an interesting week and I hope you like the blog posts and i'm looking forward to your questions and comments.
ciao tuxoche