Last week review 28-2023
|
Weekly review 28-2023 and this week it was a bit more relaxed, at least with the weather, it was partly not so hot anymore 🙂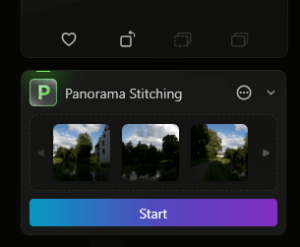 This week Skylum introduced a new extension for Luminar NEO, namely the Panorama Stichling extension. The extension is still in beta phase. Until the regular release, which is planned for 07/20, you can still buy the expansion at a reduced price of 39,– €.
The Panorama extension is the logical step next to the other extensions like HDR, Upscale or Focusstacking. Unfortunately, the software is really still beta, because both the function to generate a panorama from a video and a spherical panorama do not work properly (yet).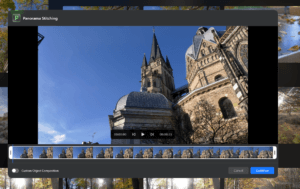 With a test pano that I took a long time ago with 400mm focal length, I could see that the limit of basic shots is 100 shots. But that should be enough for most cases, and if you want to do this more often, PTGui would be the right software for you.
An update of the beta version on Thursday brought no real improvement. The problem with the fisheye shots shown in the video still exists. For the panorama from Dresden the same error message appears as for the fisheye pictures, so you get no result at all.
I'll show you that here, but it certainly depends on the video material, which or how good the results are.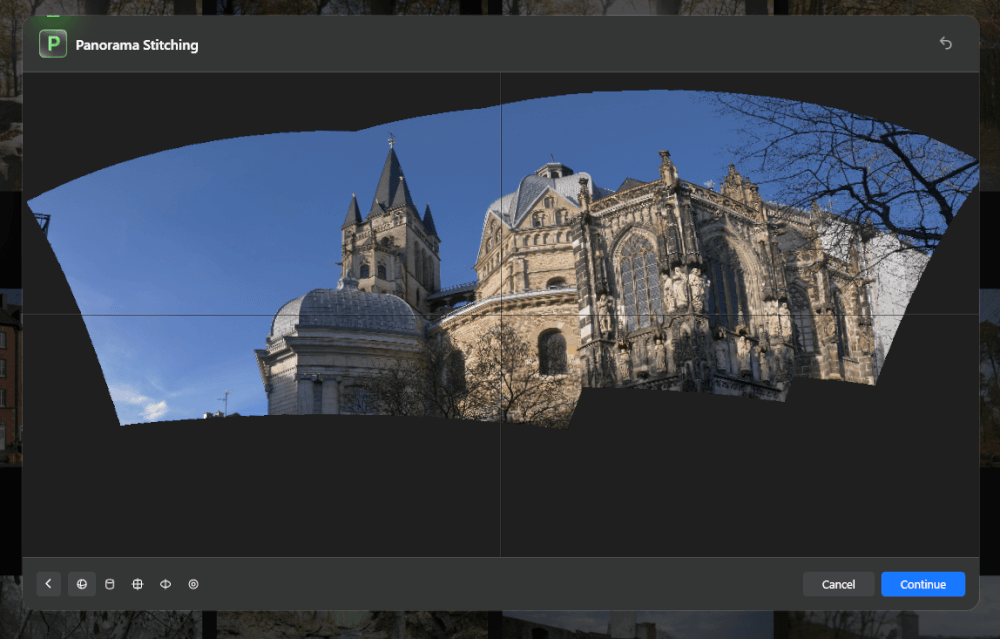 Then Broadcom bought VMWare for the almost unimaginable sum of 61 billion dollars. These are simply hardly imaginable numbers. I would only hope that this acquisition does not change the conditions for using, for example, VMWare Player. I had just changed after trying different virtualization solutions. VMWare turned out to be the fastest but also the most stable.
And this week was patchday again for Windows 10 and of course version 11. The update is distributed via the regular update function. The only thing worth mentioning is that my Windows 11 installation was restarted 3 times.
All in all another very eventful week. I hope you like the articles and look forward to your questions and comments.
ciao tuxoche