Last week review 16-2023
|
Weekly review 16-2023 and it's partly not really spring yet, however, we have caught up a lot in precipitation in the meantime 😉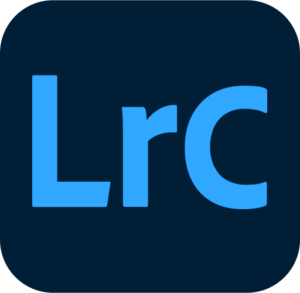 This week was all about the update for Adobe Camera RAW and of course Lightroom Classic from Tuesday. That brings us to version 12.3 for Lightroom Classic and version 15.3 for Adobe Camera RAW. With this update Adobe finally brings a denoising function based on AI, which has been available for some time with the competition, e.g. ON1 or even Luminar NEO.
In the comparison I let Lightroom Classic, Luminar NEO and also Topasz Denose in the new version compete against each other. And in the comparison, it turns out that the results are very close.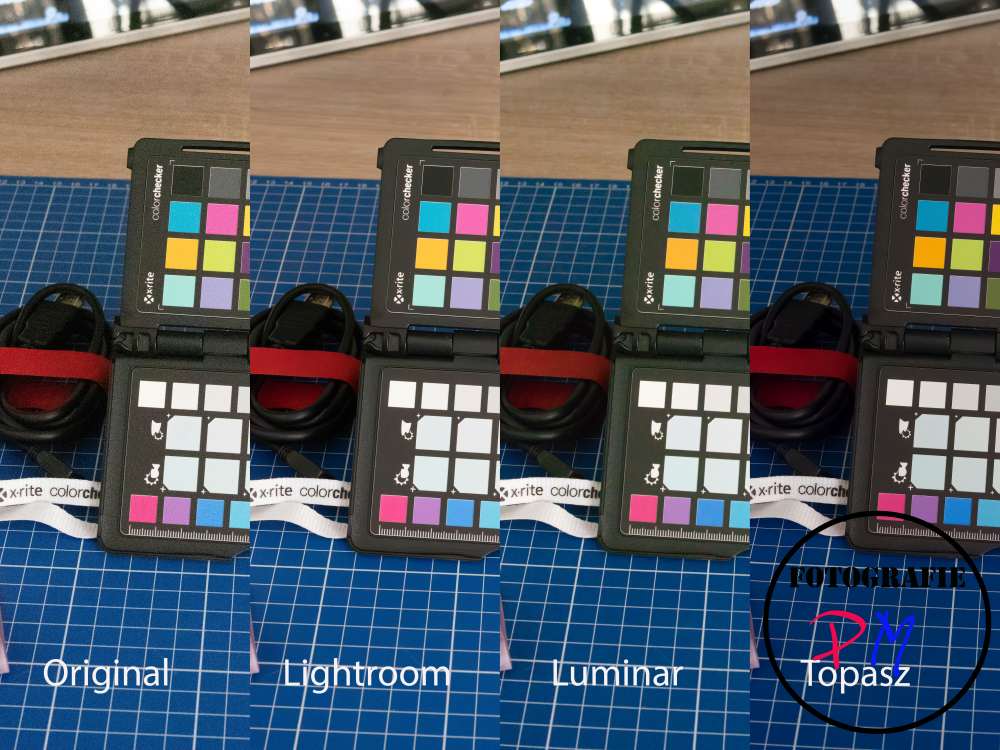 If you keep in mind that all pictures were taken with the respective default settings, there is certainly room for improvement in one or the other place. There is no clear winner in this sense.
Nevertheless, it is sensible and right that Adobe has now integrated this function into Lightroom Classic and Camera RAW. And of course the improvements in masking are also important, but for me personally this Denoise function was certainly the most important.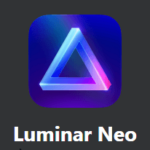 Skylum starts a new sales campaign for Luminar NEO these days, which lasts until May 01. There you can win valuable prizes if you buy a Luminar NEO license during the promotion period. Lumianr NEO is now at version 1.8.0.
And of course the discount code TUXOCHE is available when purchasing a license. You save 10,– € and of course you still take part in the draw.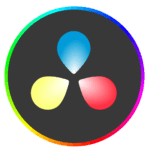 At the moment, announcements about DaVinci Resolve version 18.5 are doing the rounds, which will have a lot to offer. I'm mainly aiming at the automatic subtitles. But other improvements are definitely exciting as well.
All in all, another very eventful week. I hope you enjoy the articles and look forward to your questions and comments.
ciao tuxoche