Last week review 11-2023
|
Weekly review 11-2023 and this week I actually found it too cold, the morning snow and afternoon sunshine already 🙂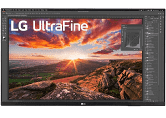 This week was about 4K 32 inch monitor and specifically the LG 32 UN880B, which I bought next to the Dell U2711DE. It was very cheap to get in an offer, so much less than 500, – €, and there I struck.
The Montir is already quite impressive with 23 inches diagonal and if you put it next to the Dell, then you are surprised how much larger it is. It was simply my wish to have a 2nd monitor, especially for Lightroom Classic as well as Da Vinci Resolve, so that you can judge the image or video separately.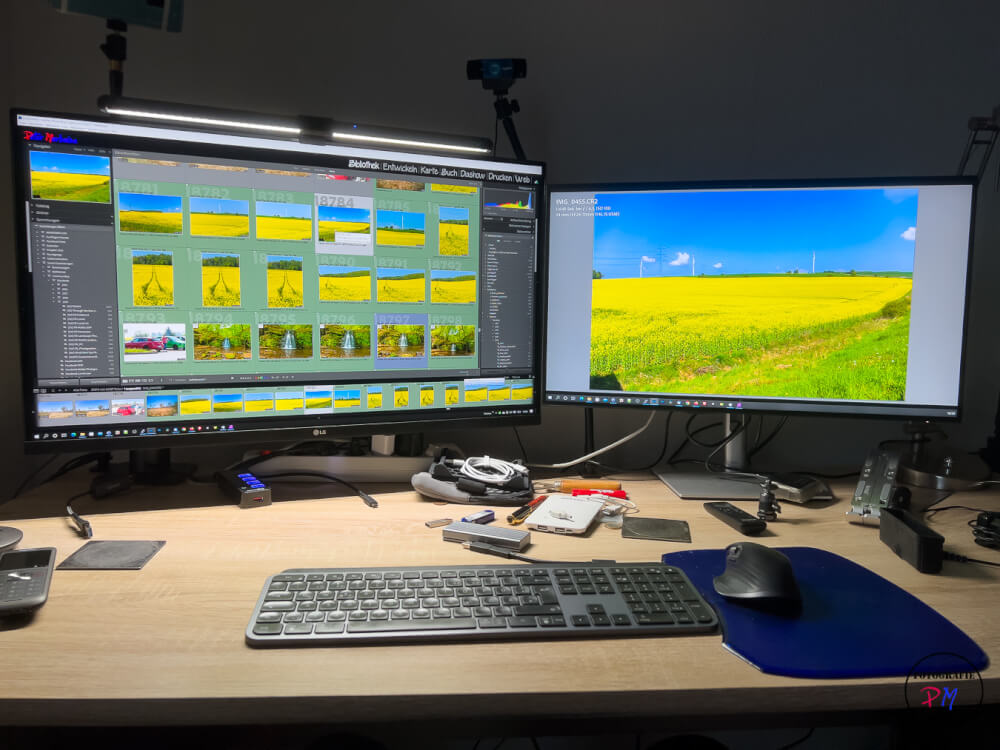 The monitor comes with a stand, which alone is very valuable. The cables can be stored very well here and the monitor can be positioned very well.
Due to its size, Windows normally sets a scaling of 150% by itself, since fonts and menus would otherwise simply turn out too small. Important for photography is that the sRGB color space is almost completely covered and the monitor can be calibrated on the hardware side. The necessary software can be downloaded from the LG site.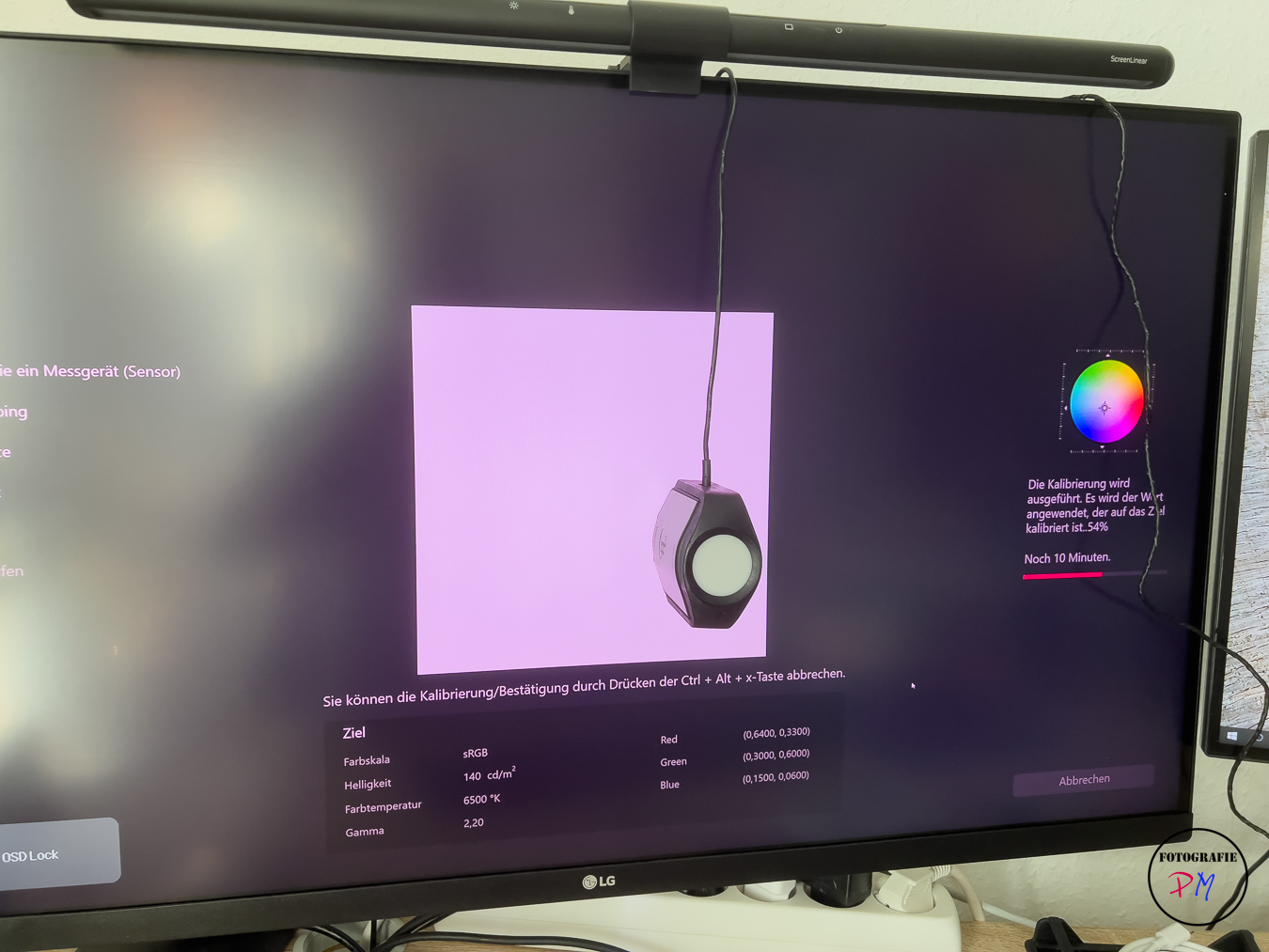 It works quite well with my X-rite Display Pro which I have always used before to profile the other monitors at least by software.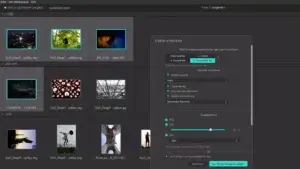 Then DxO has meanwhile released its 3rd version of PureRAW, a software that significantly reduces the noise in images. The software alone costs €129, but it is also part of DxO Photolab 6.
There is, however, a free trial version, so that you can see the results in relation to your own camera and your own workflow before a possible purchase.
All in all another very eventful week. I hope you enjoy the articles and look forward to your questions and comments.
ciao tuxoche