Last week review 47-2022
|
Weekly review 47-2022 and November remains much too warm and especially too dry again 🙁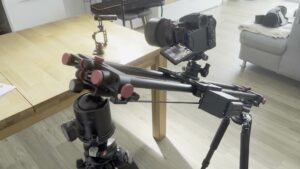 This week it was once again about the focus on video and here especially about camera movements with the help of a slider. These come in a variety of sizes and designs. I decided to use a motorized slider with a track length of 80cm. On the one hand, this is a compromise between perceptible location change and transport options.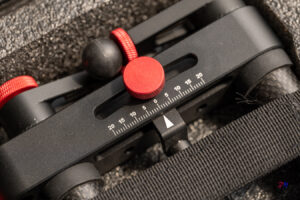 The Neewer VS80WC is a representative, which is motorized
and has a WiFi remote control. By adjusting the center rail, a sequence can be recorded in both pan mode and tracking mode. The latter requires alelrdings to try out the adjustment option depending on the focal length used and the distance to the object.
In principle, such a slider is also suitable for timelapse recordings, the interval of which is then repeatable. I only had the problem that the supplied release cable for my Lumix S5 did not fit, and each time a short video clip was recorded.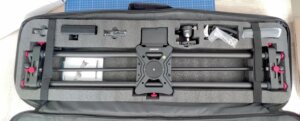 The remote control in the form of the larger gray box looks a bit antiquarian, but works fine. And here the Neewer has one more advantage. Both the remote control and the slider itself are powered by Sony NP-F compatible batteries. The slider even comes with 2 of these batteries and a charger, so you can get started right away.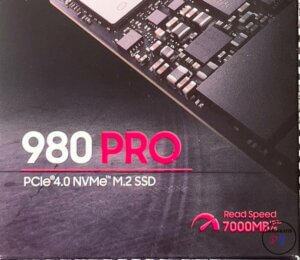 And while we're on the subject of video. Due to Black Friday, I bought an NVMe SSD, namely a Samsung 980 Pro with 1 TB capacity. It will soon replace my Sata SSD as a cache drive for Adobe Lightroom and of course DaVinci Resolve.
Now you can rightly ask yourself, why a PCI e 4.0 SSD, when my board with the Ryzen 1700X only has PCI e 3.0 to offer anyway. Well, that's answered quite simply, I didn't want to sacrifice future-proofing because of a 20,– € difference. Maybe I'll upgrade again, and then the motherboard will surely have PCI e 4.0.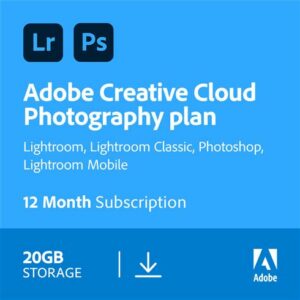 And while we're talking about Black Friday offers. Like every year, I got the Adobe Photographer subscription with Lightroom Classic and Photoshop CC. However, this time Amazon was too slow and with almost 90, – € too expensive. I bought it for 79,– € for 1 year, so that one is for the subscription at 6,60 €/month. And that's a really good price, in my view, for the combination of Lightroom Classic and Photoshop CC nothing to complain about. I think ebi offers that are under 80, – € you can confidently access.
All in all, again very eventful weeks. I hope you like the articles and look forward to your questions and comments.
ciao tuxoche