Last week review 24-2022
|
Week in review 24-2022 and for the weekend the first heat wave has arrived, and again far too little rain 😉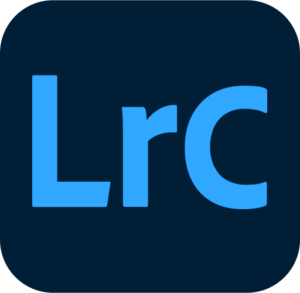 Earlier in the week it was Adobe's day on Tuesday, as Adobe updated several software packages. Included were Lightroom Classic, Lightroom on mobile devices and of course Photoshop CC.
In Lightroom Classic, a slider has now been implmented in the presets that allows you to control how much effect a preset has on a photo. This can be less but also more effect than applying the preset without further control options.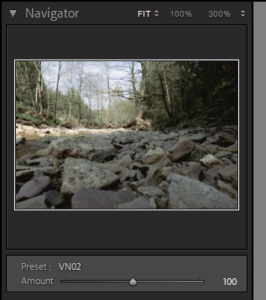 Very useful will be the so-called Apdative presets, which recognize beforehand either the sky area or the subject of the image and affect only this part. Of course, these presets also have the strength slider.
But they detect either the sky area or the subject and are therefore very handy to quickly edit one's photos.
And of course, you can also create adaptive presets yourself.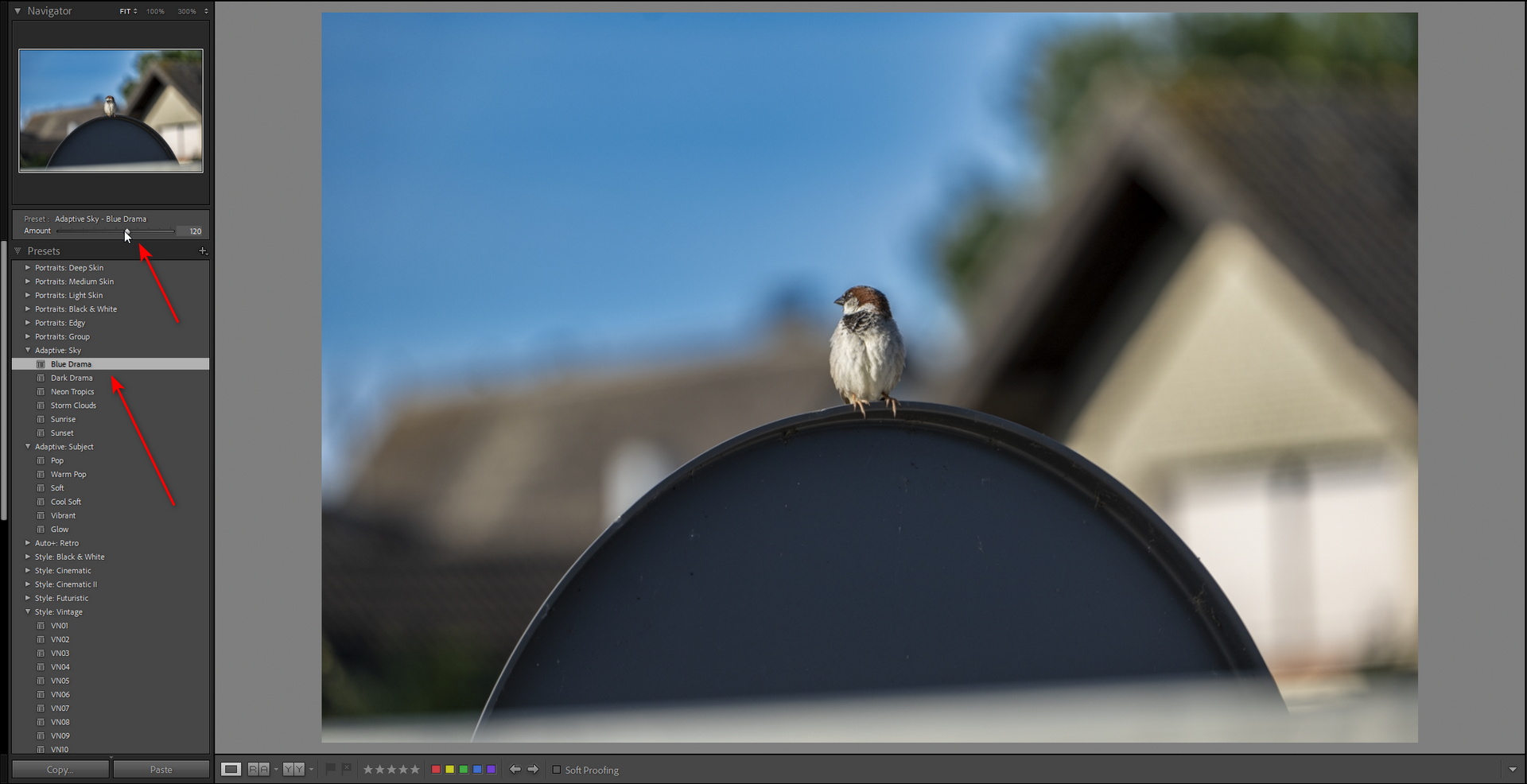 Lightroom especially in the mobile versions has now also learned to edit videos. The editing can change some things like exposure, contrast but also apply vignettes and apply a preset to the video. And it works even with 10 bit videos from my smartphone.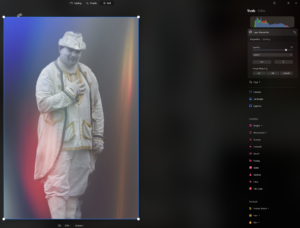 But also Skylum has released an update for Luminar NEO, despite the adverse circumstances, that now knows a function remove background in protrait editing. Well, actually the function with AI masks was already available in version 1.0.7, but now it is actually simplified once again.
Even if the "Summer Sales" is over and Luminar NEO costs regularly wireder 89,– €, so you get me with the coupon code TUXOCHENEO a discount of 10,– €.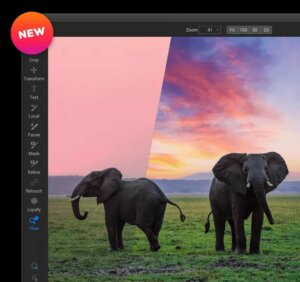 And then there is news from ON1, who have released the ON1 RAW Converter in version 2022.5. Maybe you should also use the test version, which is offered, to get an idea about the workflow with ON1 PhotoRAw.
ON1 contains besides the actual RAW editor also tools like NoNoise and Resize AI. Especially NoNoise would otherwise only be available through DxO, but costs extra here or is included in the more expensive license.
All in all, another very eventful few weeks. I hope you enjoy the articles and look forward to your questions and comments.
ciao tuxoche