Last week review 41-2021
|
Weekly review 41-2021 and the weather is actually getting more uncomfortable 🙂
This week was a 2nd part again about the Lightroom alternative ACDSee Photostudio. The 2nd part was about the basic capabilities as a RAW converter and in the case of the Ultimate version also about the layers. This makes the Ultimate version an alternative to the Lightroom Classic/Photoshop CC version, which you get from Adobe with the Photographer subscription.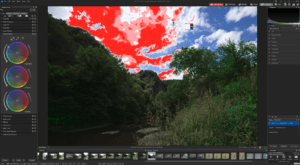 The tool is rounded off with the export module, with which the photos can be exported in all possible formats. With this, you have a RAW converter that actually offers all options. You can also forgo the layers and just get the Professional version, although ACDSee also offers a subscription.
Unfortunately, at least on my Windows 10 installation, which is very much up to date, ACDSee has stability issues. While I haven't noticed any crashes, I have seen the "program not responding" quite a few times.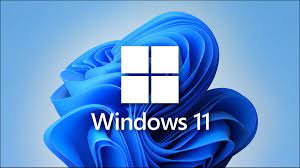 And speaking of Windows, in the last few days all the blogs are full of tips and hints about Windows 11 that is now available. This is about hardware requirements, TPM and other settings. Now the hint about Windows 11 appeared for the first time in my Windows Updates. However, unfortunately negative, because apparently AMD Ryzen 1700x CPU are not supported by Windows 11.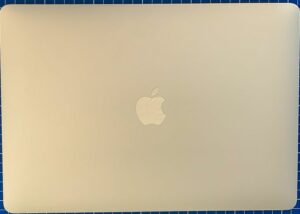 However, that is very sad that a 4 year old CPU is no longer supported. The times when performance doubles every 2 years are a bit over. That's why the exclusion of the Lyzeen CPU is impossible to comprehend.
And I have now also the first week with MacBook Air behind and must say, i  like it. Not everything is as I imagine it, but that will be fine. Is for me, after all, the change to another operating system.
All in all, again very eventful weeks. I hope you like the articles and I am looking forward to your questions and comments.
ciao tuxoche