Last week review 21/2015
|
Last week review 21/2015 and the weather finally is getting better 😉
In this week i presented my view on the Microsoft Studio HD webcam in this circle [post id=888]The new webcam[/post], which i [post id=885]bought[/post] a couple of weeks ago, but i got finally got time to play arround with it.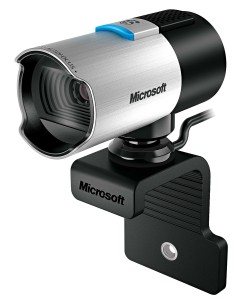 The webcam is planed to be used in screencasts and  Google+ Hangouts . My demand is a better quality compared to the built-in camera of my notebook [post id=41]Acer Aspire V5[/post]. And the Microsoft Studio HD webcam delivers full HD.
The quality of the webcam is a lot better than the built-in webcam of my notebook and with the installed dashboard you can adjust exposure and white balance manually. The AF is a bit slow switching from extreme close to far away objects.
Audio quality is surprisingly good, i expected a lower quality because of the small size of the webcam and the distance from webcam to speaker.
But i'm pretty happy with this webcam and this is also a success 😉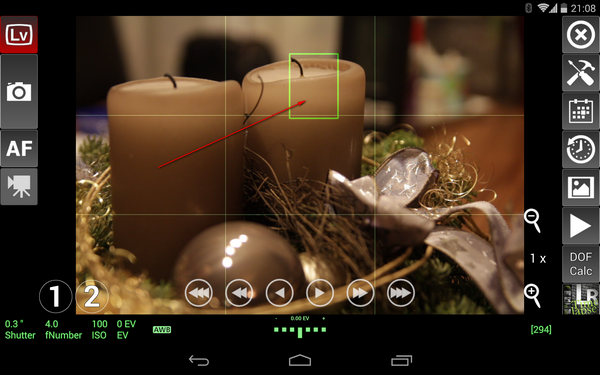 I subscribed a couple of rss feeds to get informed on new articles which i'm interested in, among these feeds is DSLRDashBoard.. On monday there was anotice that DSLRDashBoard is released in version 0.2.9. Its quite some time writing the article on version [post id=721]0.2.3[/post] so i thought giver it a try just to see if the developer could improve the stability of the app connecting to Canon cameras.
So i downloaded the new version and installed it my Nexus 7 2013 tablet. Connected the app to my Canon 7D. But in short the app has severe problems to hold the connection via USB. Without testing this in deep i felt these problems being worse compared to version 0.2.3.
This wasn't worth another article so i just updated the article about version [post id=721]0.2.3[/post]
An eventful week and i  hope that some of the articles on this blog gained your interests and i look ahead to your comments/suggestions. And don't forget, i installed a feed for you via feedburner .
ciao tuxoche