Last week review 38-2021
|
Weekly review 38-2021 and this week the next already became quite cool and we actually had the beginning of autumn, the day with the night and day same duration 🙂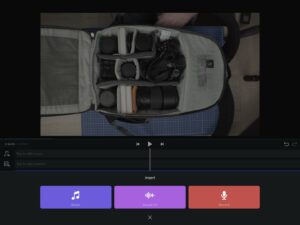 This week was about the app VN Editor, a video editor mainly for the mobile devices on Android and iOS, but also available for Mac and Windows. This makes the app a successful alternative to Lumafusion, which costs just under €30, which is a relatively high amount for an app. VN Video Editor does not offer as many features, but it is free.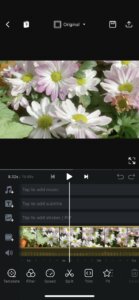 VN Editor does not offer the possibility to manage multiple video tracks, but you can add a logo or text to your video clip. The same is true for background music, for example. And there, in my opinion, is the set of options that make VN Editor easy to use and, moreover, more than sufficient to edit a video clip recorded with a smartphone, for example, and then publish it on social media. Speaking of social media, VN Editor can also handle the various aspect ratios, making it suitable for media such as Instagram , Twitter or Facebook.
In short, VN Editor is just the right editing option for smartphones.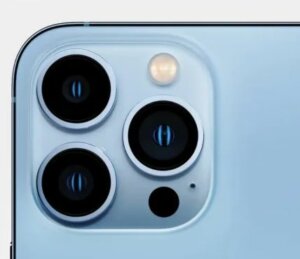 And while we're on the subject of smartphones. Last week Apple released the new iPhones from the 13 series, the Mini, as well as the two Pro models. And well, since I'm still on the 10 model iPhone, I'll most likely switch to the iPhone 13 Pro model. The 3 lenses are already important for me and the fact that iPhone's will be able to shoot ProRes RAW with the next software update are probably the decisive reasons. Lumafusion seems to be able to handle ProRes RAW since the last update this week. But since problems like switching back from macro mode have already appeared, I will probably wait a little longer.
All in all, another very eventful week. I hope you like the articles and look forward to your questions and comments.
ciao tuxoche