Last week review 27-2021
|
Weekly review 27-2021 and the summer weather is very mixed, with storms and relatively much rain ;-(

This week there was the 2nd part of my experience report with the DJI Pocket 2 camera. The DJI Pocket 2 is a very compact camera with a built-in gimbal that is quite comparable to the Osmo Mobile or even the DJI Ronin SC.
The camera is equipped with a sensor about the size of a cell phone, so noise is to be expected especially at high ISO settings. Apart from these limitations, the DJI Pocket 2 at least offers good video quality. Here, recordings with a maximum of 4k and 60 frames/sec. are possible.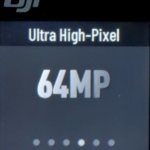 Unfortunately, the photo quality is not as good; massive blur at the edges is especially annoying. Even in the center of the picture, an iPhone, for example, delivers a better quality. The ultra-high pixel mode with 64 MPix does not really change anything, because an image is extrapolated here. And unfortunately, this is so poorly implemented that it is better to leave this setting alone.
Nevertheless, the DJI Pocket 2 has its justification because it is really compact, delivers high video quality and the audio quality is also quite good for built-in microphones.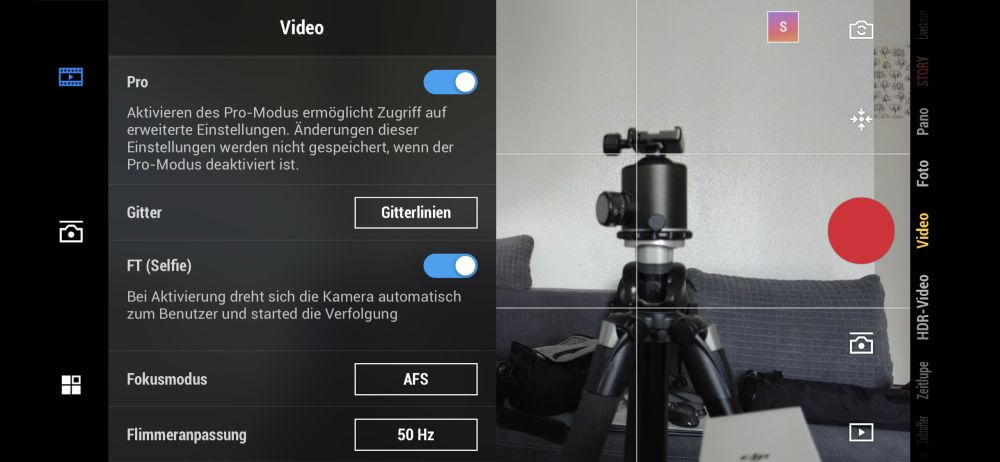 The DJI Pocket 2 can be controlled with the Mimo app, although the connection to the smartphone is a bit shaky here. Included in the Creator Combo is the Do-It-All Handle, which also offers a WLAN option that I prefer.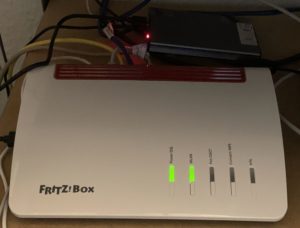 Last week and this week I had limited internet available, so I refrained from posting. In February I had bought a FritzBox 7530 after a long time, because of the Lan connections and the 5 GHz option with the WLAN. The week before last, Wednesday, the device reported errors and the Internet provider was contacted. Here the line was measured and even a technician was sent, but again with 2 days delay.
The technician then determined that it could be the router, as the line was fine. Tried with a loaner and yes it was due to the router, which was just 4 months old. They wanted pretty decent prices for a new FritzBox 7530 and it was practically unavailable. So I bit the bullet and ordered a FritzBox 7590, which was available for only 10,– € more than the 7530. Unfortunately, the delivery took a while, since UPS is not one of my dream delivery companies. But since Wednesday it's running again 😉
All in all again very eventful weeks. I hope you like the articles and I'm looking forward to your questions and comments. And apart from that, the situation is slowly getting better and more and more facilities are opening. I am looking forward to next week as my 2nd Covid vaccination is due here.
ciao tuxoche