Last week review 09-2021
|
Week review 09-2015 and from the weather is very warm spring and just beautiful weather 😉
This week was about the flash Godox TT685o for my Lumix system. This rounds out the system as a whole. I had also already to my Canon equipment several flashes from a third-party manufacturer, in the case Yongnuo. Meanwhile, Godox seems to have caught up here, because Godox flash units are available for almost all camera manufacturers.
The Godox flash works very well on the Lumix G9 without any restrictions. Of course, it is controlled via TTL and Godox also offers several wireless triggers. Here I have not yet decided whether I will buy a radio trigger.
With a price of about 110, – € I think the device is also attractively priced. Why there were problems with Amazon delivery this time, I can not understand. I have the flash unit after all 2 x have to send back because it was delivered each time for the wrong camera port. But all good things come in threes 😉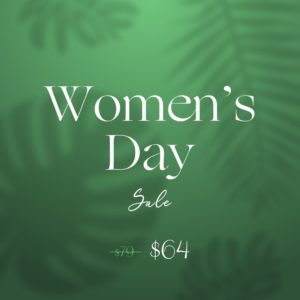 We had already looked at Luminar a few times here in the blog, most recently the Luminar AI version. Skylum has always started different promotions to offer the product with a special price. At the moment Luminar AI is offered at a reduced price on the occasion of the International Women's Day. So here you can save some money and Luminar AI is perfect as a plugin for Lightroom for example.
All in all again very eventful weeks. I hope you like the articles and look forward to your questions and comments. And apart from that I have to say again "Keep your distance" and "Reduce contacts". Rules that still apply despite the relaxations.
ciao tuxoche